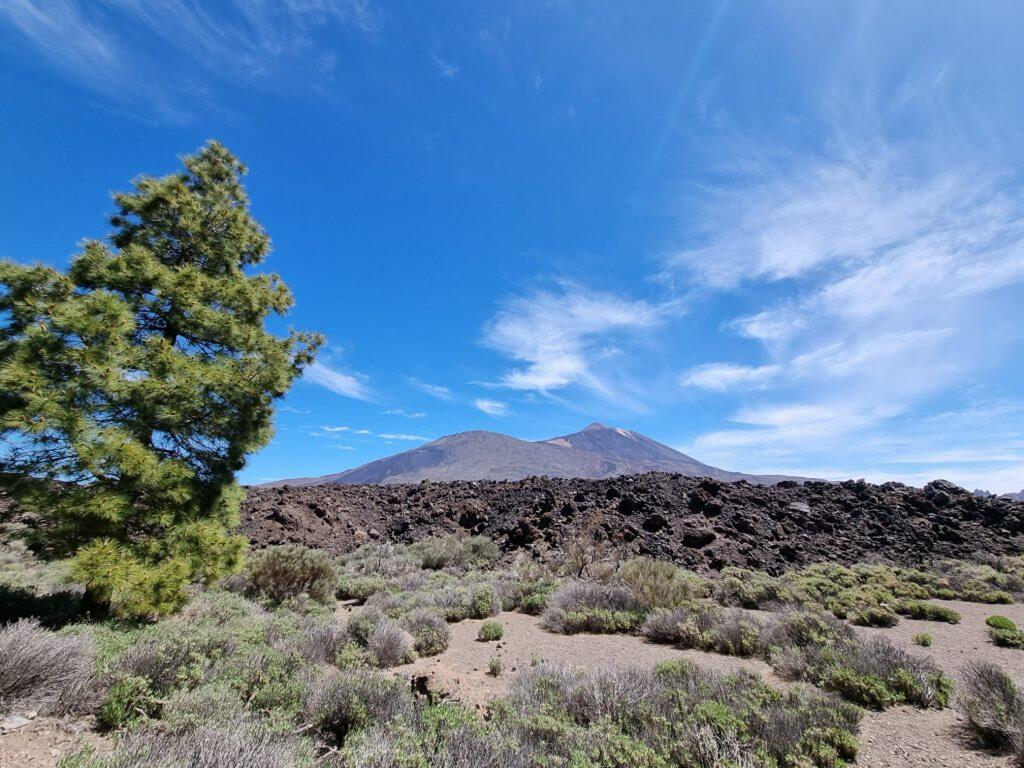 So here we are, it's the beginning of September and it is fair to say that Summertime is coming to an end …. but what a summer we have had!
The hotels, beaches and swimming pools were awash with people from all over Europe, intent on making the most of their break. Upon speaking to quite a few of the tourists in the Puerto Colon area, where our Head Office is located, it is apparent that after 2 years of Summer staycations, this was their first holiday overseas since, well, you know what, and they are certainly making the most of it!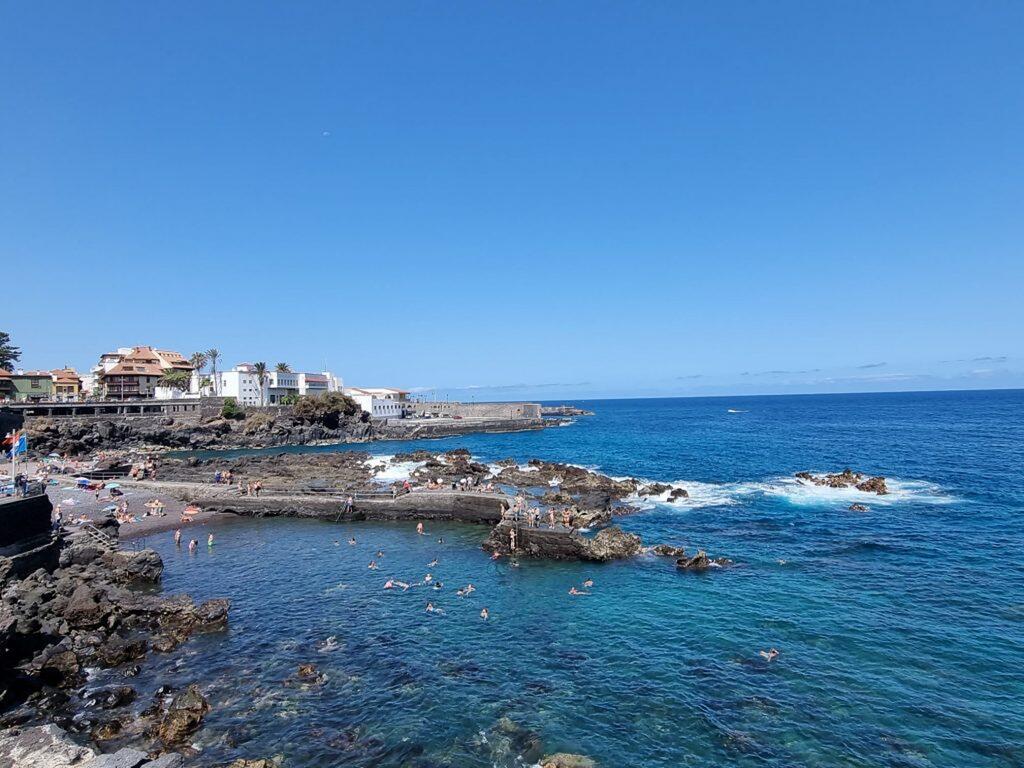 The weather has certainly lived up to expectations, as the days have been gloriously sunny and the nights warm and still. Such has been the level of sunshine and lack of cloud, there are more than a few people who evidently forgot to apply or reapply the suntan lotion and possess a striking resemblance to a bowl of Strawberries and Cream, as opposed to the bronzed god or goddess look, they were probably seeking when arriving at Tenerife South airport.
On this note, our advice is, stay safe and don't forget your sun lotion!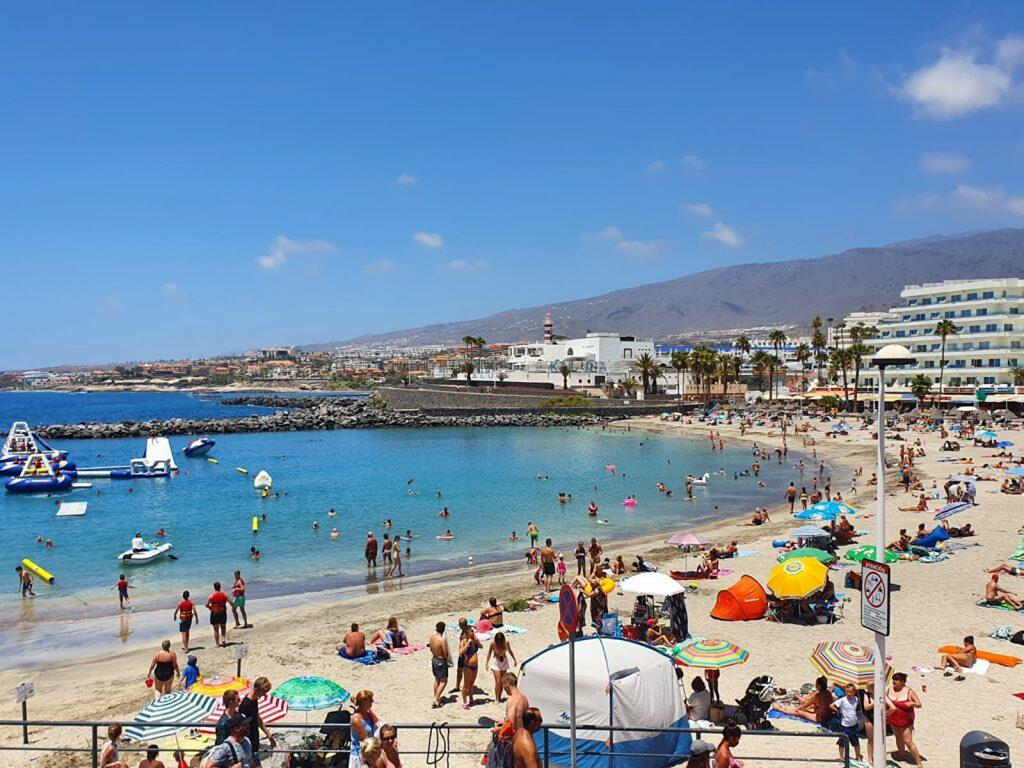 Whilst we are on the subject of the airport, if you venture a little further up the hill from Aeropuerto de Reina Sofia, you will discover the new Tenerife Motor Circuit is gaining momentum, and the exciting project was officially unveiled in a presentation held by the Tenerife Government at the Auditorium in Santa Cruz. The hour-long seminar was hosted by Antonio Lobato, a journalist famous in the world of Spanish motoring and Formula 1 racing, and he was joined on stage by guest star "Carlos Sainz" of the F1 Ferrari racing team.
Motor racing in Spain is considered one of the most popular sports and the demand for a motor racing track in Tenerife is huge, the project and construction of the track in Atogo, Granadilla De Abona was first discussed in 1990 and has been something of a "will it or won't it" for over 30 years, but with the firm backing of the Government and approval from the FIA and FIM, it now appears the dream will become a reality, but with a 3 year estimated completion time, we do not anticipate that we will be seeing Max, Lewis and Charles in Mercadona just yet.
As the project moves forward and the pit stop and the track start to develop, it is sure to increase the prices and the desirability of the properties that are located within this vicinity, and owners in these areas are bracing themselves for some considerable capital growth in the not-too-distant future.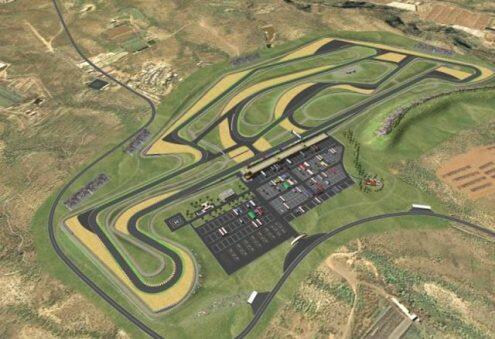 Regular readers of our newsletter may recall that we have an intrepid explorer within our team and just lately it seems that she may have taken a sabbatical holiday, as the photos were not flooding our TPS WhatsApp group on a Monday morning, but we are pleased to announce that she has sprung back into action recently  and visited the picturesque town of Candelaria to witness the honouring of the Patron Saint of the Canary Islands, the Virgin of Candelaria. 
The festivities that take place on the 14th and 15th of August in Candelaria, are considered so important they have been declared to be of National Tourist Interest.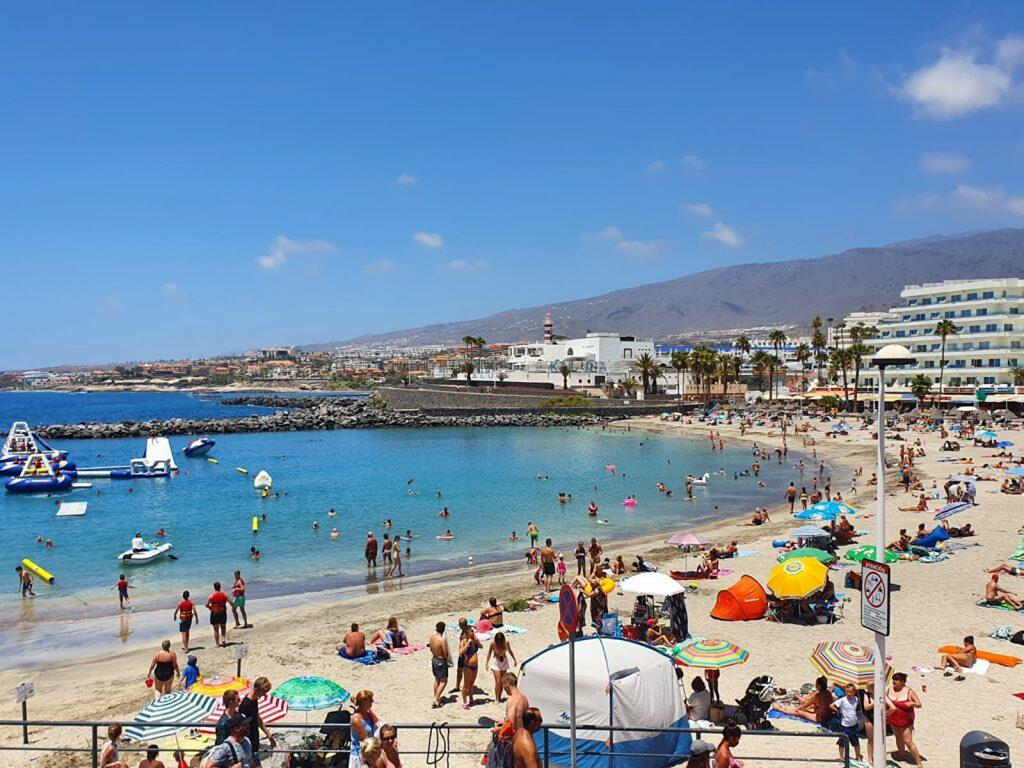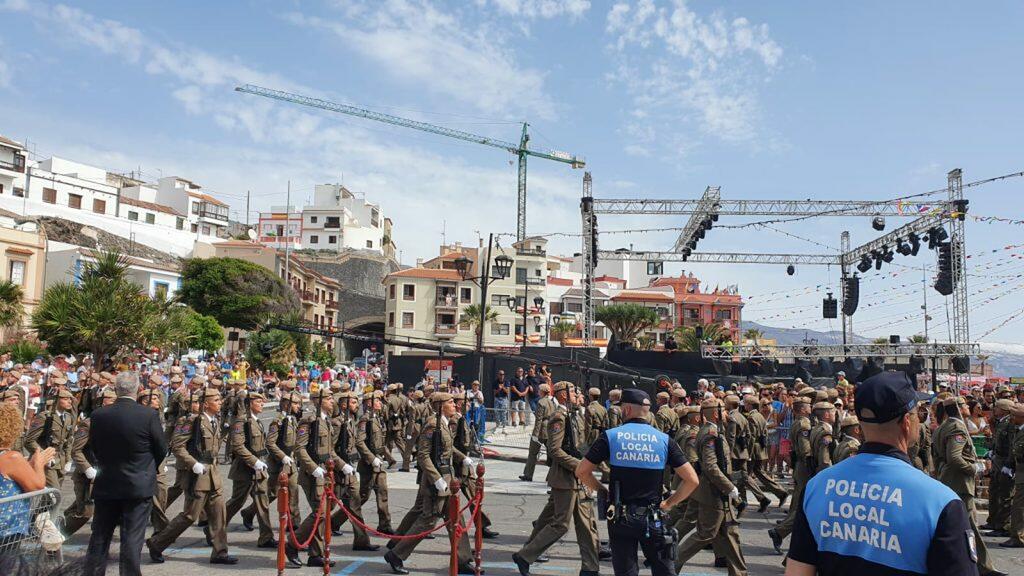 The last 4 weeks have seen a flurry of activity from owners keen to list their properties for sale in readiness for the Winter period, that will soon be upon us. Traditionally the Tenerife Real Estate market is at its busiest during the Winter season. The hotel and apartment occupancy rates throughout the year remain surprisingly consistent, and on an annual basis it is only the month of May which lets the side down when it drops to its lowest level. 
As you can see from the figures below, 2022 has seen Tenerife more or less back at the occupancy from before the pandemic brought the world to a standstill.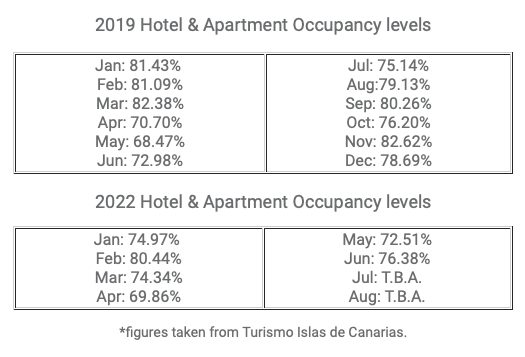 If you are an owner who is considering selling your property, no matter where or what it is, the time for doing the initial groundwork is now, and we are more than happy to speak to you and offer our professional advice and provide some up-to-date market analysis.


Living here, we feel it is a privilege for us to be able to witness people enjoying "their best lives" and, as we go about our busy days, we occasionally stop for a minute and feel a warm glow inside, as we are inadvertently allowed exclusive VIP access to people's special moments.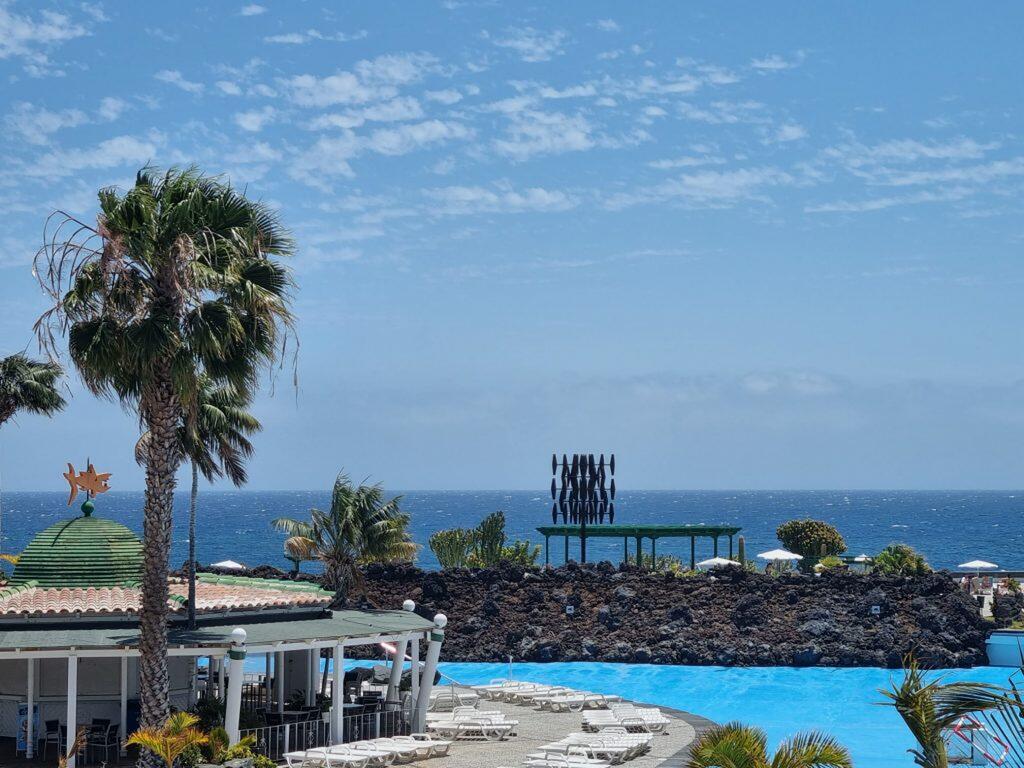 Whether it is a couple sharing a cocktail at sunset, children paddling in the sea and building sandcastles that should have architectural approval and council funding, a new baby taking that first dip in a warm swimming pool, or families laughing, smiling, and spending quality time together which, in the modern 24/7 world of technology we live in, is all too scarce to find in our normal everyday lives. All these moments, for us, are an absolute pleasure to observe, and to witness these joyful moments first-hand but, more importantly, it is a stark reminder that we must remember to pack the laptops away, put the phones and tablets down, disconnect from social media and be "US" again, if only for a while.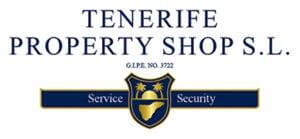 Tel: 0034 922 714 700
From UK: 0845 862 1634