Our Offices
Tenerife Property Shop offices.  Click the marker on the map to get the address, contact details and a photo of the office.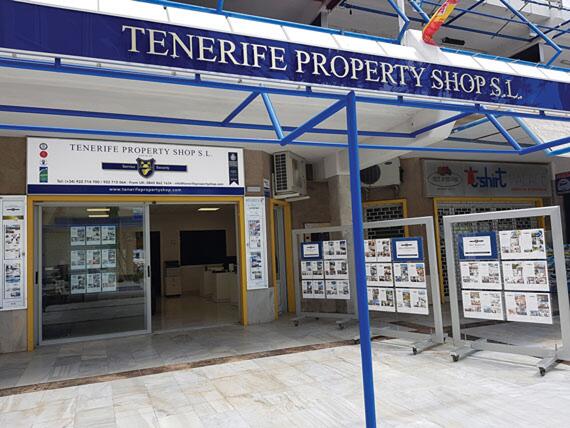 Puerto Colon
Find us on the ground floor of the commercial centre opposite the marina and yachts. There are two public car parks, one beside the marina and the other above the commercial centre.
CC Puerto Colon local 117,
Playa de las Américas,
38660, Adeje,
Tenerife
Tel: +34 922 714 700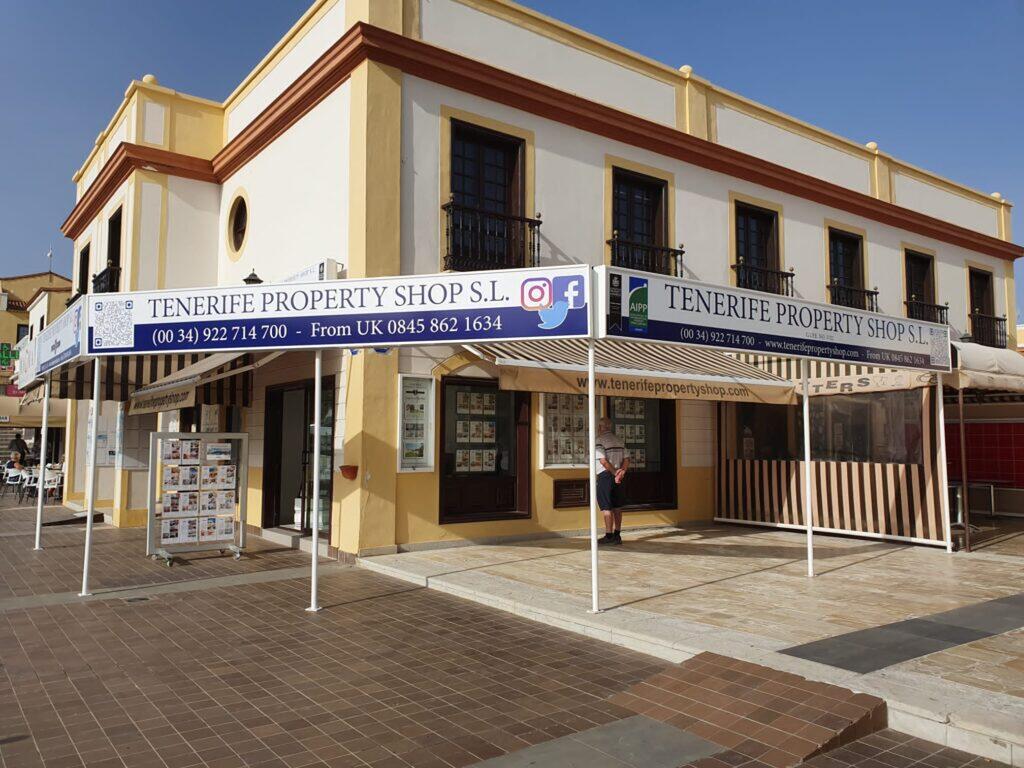 San Blas
Find us in the commercial centre close to the road. You can park in the public spaces on the road opposite the office.
Millenium House,
CC San Blas, 14 Local B,
38639 Golf del Sur,
San Miguel de Abona,
Tenerife
Tel: +34 922 738 912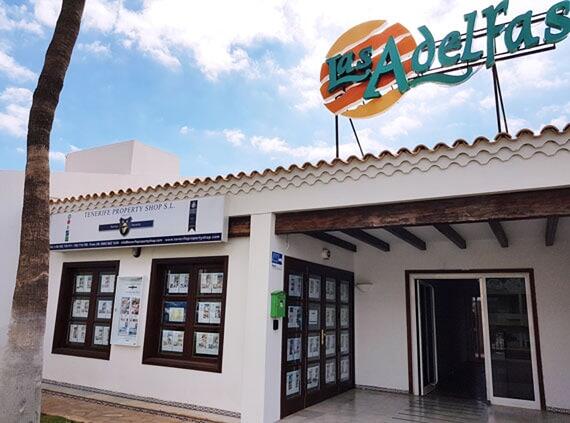 Las Adelfas
We are located on the main circular one way system around Golf del Sur. Parking is just on the road outside the office.
Las Adelfas 1, Local 83,
38639, Golf del Sur,
San Miguel de Abona,
Tenerife
Tels: +34 922 714 700