The Buying Process: Step by Step with TPS…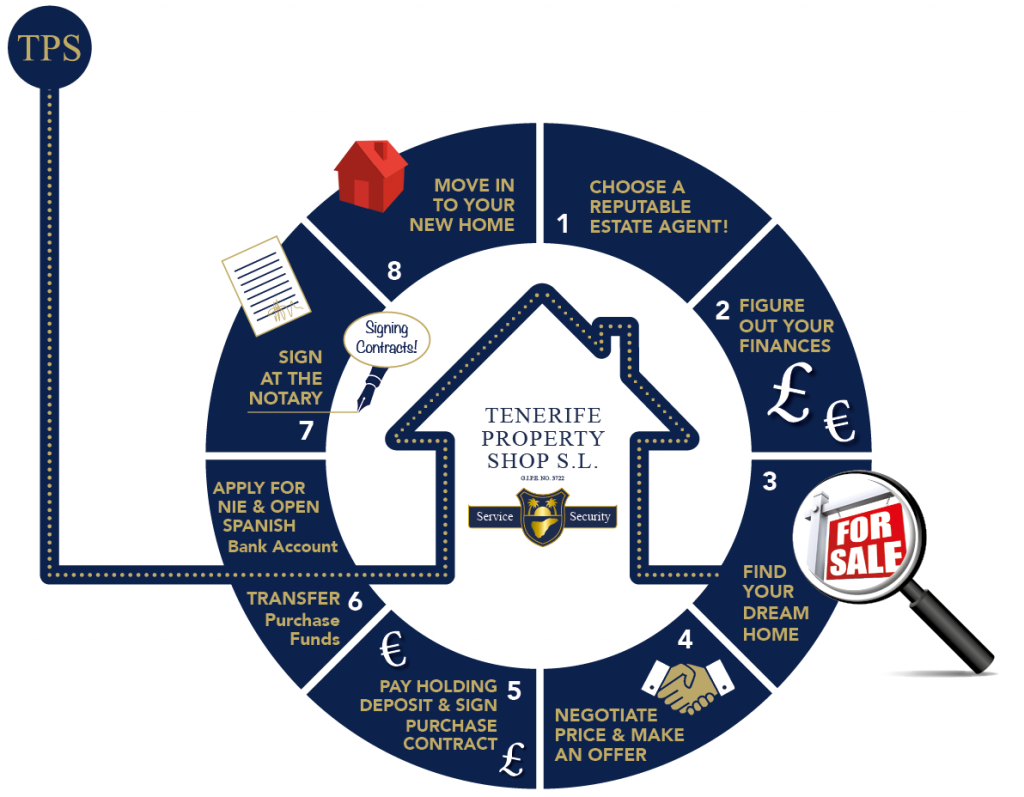 This comprehensive 'Guide to Buying Property in Tenerife' has been created to help people who wish to purchase their dream property in Tenerife, our sunshine island away from the cares of the Western World.
It covers all you need to know, from finding your ideal property to obtaining your freehold title deeds. You should be aware of this process when you start your search, but in reality, once you have found your ideal property, our very experienced staff will do everything for you to ensure that your purchase is a stress free and perfect experience for you.

Follow our Step by Step Guide to ensure your experience is seamless.
Buying in Tenerife is a different experience to buying in your home country, and to make it as smooth and stress free as possible, you should take great care in choosing your Estate Agent to ensure that you have safety and security in your purchase.


1. Choose a Reputable Agent.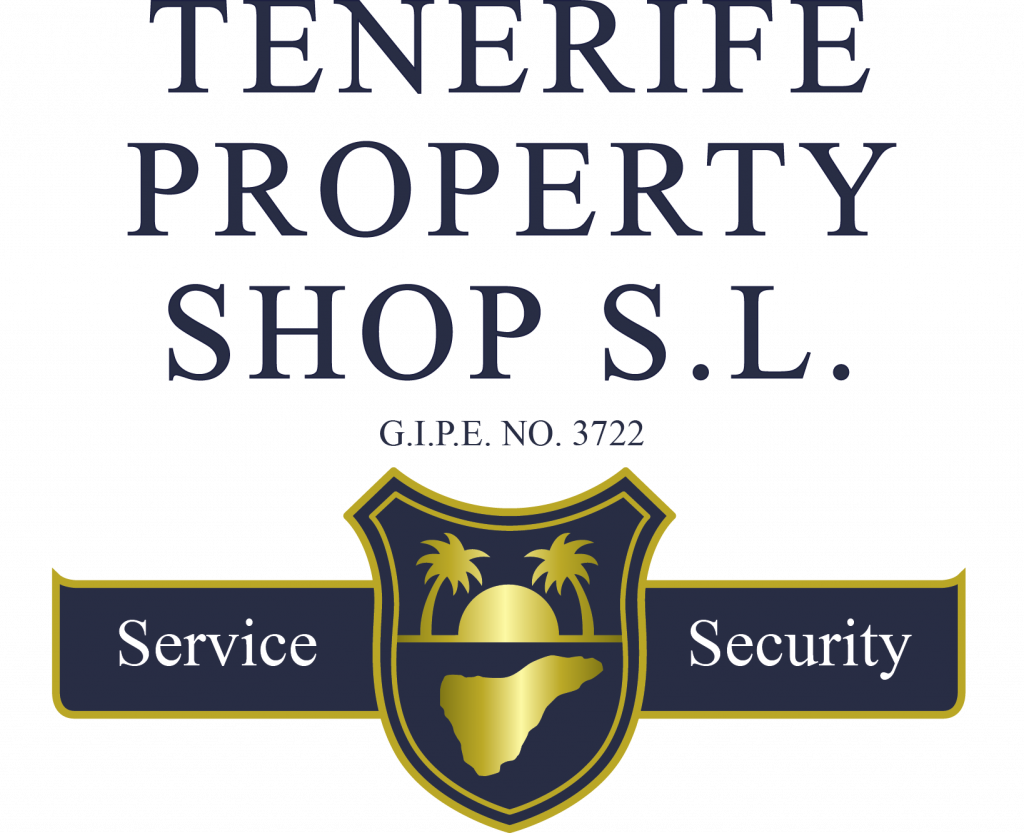 Ensure the Estate Agent is:
– a Licensed Real Estate Agent
– Belongs to the Confederation Européenne de L'Immobilier (G.I.P.E.)
– or the Colegio de Agentes de la Propiedad Inmobiliaria (A.P.I.)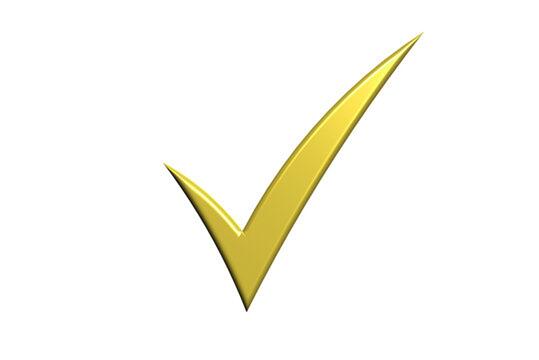 Offers a comprehensive service to guide you through every step, and beyond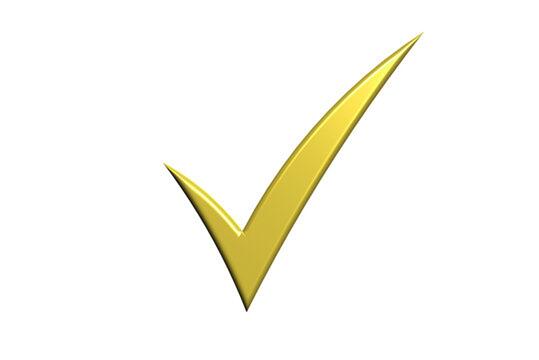 Offers an interactive website, with updated properties and services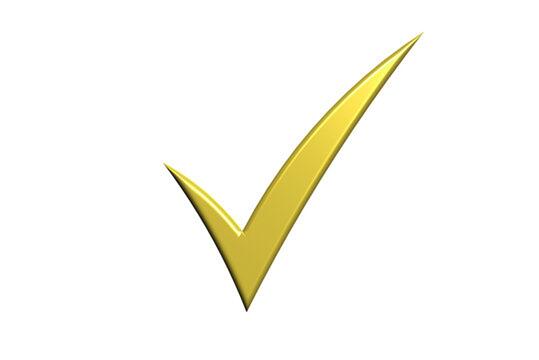 Efficient & experienced staff you can easily communicate with:
– Speak your language
– Years of experience
– Take pride in their work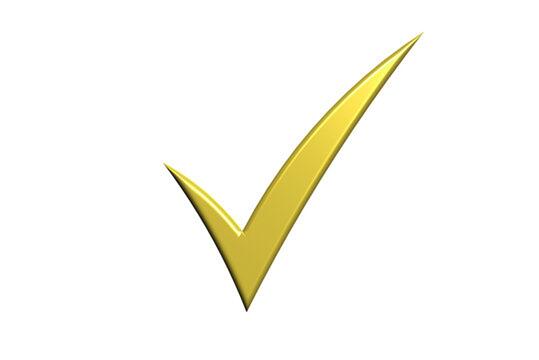 Represent your interests – tick
– No hard sell, simply help you to find the place you wish to buy
– Secure your chosen property with a legal purchase contract
– Guarantee your deposit payment is held in a secure account & insured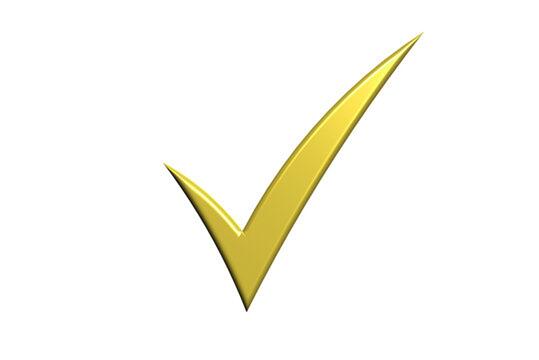 Full administrative resources to take care of everything
– National Identification Number (NIE)
– Opening a bank account
– Transfer of utility services such as electricity and water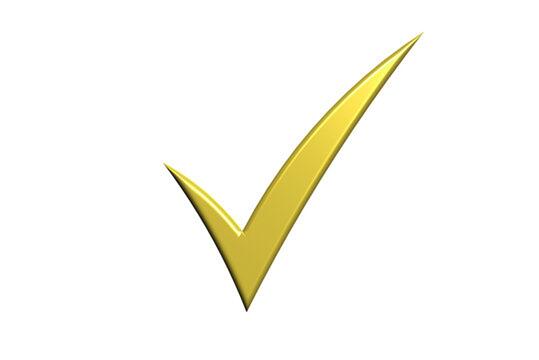 Recommends a Lawyer who:
– is independent of the vendor and also the agent
– has an insured bonding for your protection – ensures clear and unencumbered freehold title deeds to the property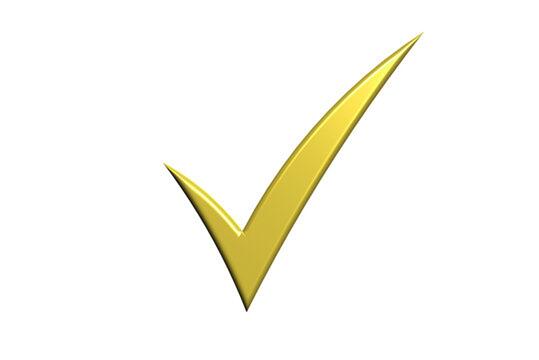 2. Figure out your finances.
Before you start searching for a property, it makes sense to ensure that you have determined exactly how much you can afford, or what you are prepared to invest, in obtaining your property in Tenerife and that you have an idea of what type and size of property you might be able to purchase by knowing what your limit is. Remember that purchasing a property does not only involve the cost of the house itself but, as in your home country, there are a number of supplementary costs that you must budget for, which we will explain in full.
You may not have sufficient capital to be able to buy the property that you would ideally desire and may need to consider mortgage financing to assist you with your purchase. You could take a mortgage loan in your home country from a bank or building society, using property that you own in that country as security, or you could decide to apply for a Spanish mortgage.
You can apply here for a mortgage in much the same way as you would in most other countries. The bank will request certain criteria and they will want to see proof of income to ensure that you are in a position to repay your mortgage now and in the future.
If you are likely to want to take advantage of mortgage facilities for the purchase of your property in Tenerife, then the time to think about it is before you actually start your property search. There is nothing more disheartening than falling in love with your dream home, only to discover a problem putting together the financial package. Having a mortgage offer in your hand before you start your search will give you an absolutely clear idea of your budget before you start and will mean that you can put a serious offer down for a property as soon as you see it, without waiting precious days for a mortgage to be approved, and potentially losing the property to another buyer. A mortgage pre-qualification form can be found on our website and all you need to do is fill in the details and let our very experienced administration staff and sales advisors give you the benefit of their knowledge. The pre-qualification process can take up to ten days during busy periods, so it is best to send it to us a couple of weeks before your date of travel.
3. Find your Dream Home
If you have read this far, then you are probably thinking that the time has come to finally make your dream come true and buy your property abroad. So how do you make the experience a pleasure? After all a home in the sun is an exciting prospect, whether you are looking for somewhere that may eventually be your main residence, or just your own place to spend your holiday. There is no replacement for a good wish list.
Whether it is a place to retire, or a holiday getaway, you want to be close to the sort of amenities that you use. Are you a golfer? A night owl? Will you let family and friends use your property when you are not here?  Do you tend to use a car, or will you need public transport and taxis? Do you cook, or is proximity to restaurants important? If you have children, that will throw all sorts of new questions into the melting pot, and you should also consider how your needs may change in ten years' time?
A lot will depend upon your short term and long-term intentions. If you are a non-resident, then having lots of outside space that needs maintenance is a consideration; a swimming pool requires care throughout the year. However, if you are planning to be a resident either now or in the future, then places to store belongings and 'extras', more space for normal day-to-day living and perhaps even a garage or carport become more important.
It may all seem obvious, but the answers to all these questions will save you a lot of time. You don't want to spend your precious leisure hours traipsing around every property on offer, finding that the vast majority of them are unsuitable, so the clearer you are about what you want, the less time you will spend wasted on seeing the wrong properties.
Our advisors have been trained comprehensively over many years and will make the time to sit down with you and discuss your needs. Based on years of experience, and constant daily contact with the market, we will be able to advise you on the different areas, the benefits and disadvantages of particular complexes, and ensure that you have considered all the factors that are important to you. The effective knowledge of our advisors means that your time is spent on seeing a short list of possibilities which suit your requirements and needs. The more thoroughly your advisor understands what you want, the better for you.
4. Negotiate Price & Make An Offer
Once you have found your perfect property, then it is time to consider if you should make an offer. This is a stage where you need to move fast and, if you are using a good and honest estate agent, your personal sales advisor will guide you regarding what sort of offer may be acceptable. The advisor will have a fairly good idea as to whether the vendors have given their minimum price to achieve a quick sale, or if they have priced in the expectation of receiving an offer.
You should avoid making an unrealistically low offer that will be dismissed out of hand or offend the vendor, as this can often terminate the negotiations, and put you in a situation where the vendor will not consider you to be serious and refuse to have any further dealings with you.
Your estate agent is an invaluable source of information and can help guide you on whether you have chosen a fair ballpark figure to make an offer on the property that you wish to purchase. Our sales team will be serious and polite when contacting the vendors, letting them know that you understand the market and that you have seen a number of properties and comparable prices.
Remember that you are wishing to buy something that someone has perhaps invested a lot of love, time and attention into, and if you are too aggressive with pricing or in your attitude, it could kill off good will. Always negotiate through your agent, bearing in mind that the vendors have trusted the agent to market their property for them, and in our portfolio many of the properties are given on an exclusive agency basis. As in your home country, when you buy a property there are fees and taxes to take into account. A Notary fee for preparing the new Title Deeds (Escritura), a fee for registering the property in the new owner's name in the Land Registry, plus a transfer tax of 6.5% payable when buying a resale property from a private owner. There is also a tax on the increased value of the land known as Plus Valia, which is levied at various rates on the annual increase in value since the previous sale, but this tax is and always has been the responsibility of the vendor. Your sales advisor will ensure that you receive a breakdown of all fees involved, so you can account for all costs in advance, and there are no surprises down the line.
5. Pay Holding Deposit & Sign Purchase Contract
Once you have found your dream home and a price has been verbally agreed, you will be at the stage where you will need to sign a sale/purchase contract and pay a 10% deposit to secure your purchase at the agreed price.
This commits you to buying the property and importantly, it commits the vendors to sell it to you at the price agreed. This is a key part of the legal process of buying a home in Spain, ensuring that there is no chance of gazumping as often happens in the UK and other countries. The property will be taken off the market and your lawyer will then check all the legalities for the property, and if anything shows to be legally wrong, your deposit will be refunded to you.
Sometimes, out of principle, purchasers are reluctant to move quickly to secure their purchase in this way and they delay in signing the purchase contract. In the meantime, it is surprising how often the property is sold to somebody else, particularly if it is for sale with more than one agent. This leads to huge disappointment, but the vendors cannot be blamed if they receive a higher offer from somebody else before legally committing to sell their property to you.
Your sales advisor will go through the contract with you and clearly explain any details that you are not sure of. If you are still not sure of any clauses in the contract or have doubts about the fairness of the stipulations in the contract, then do not sign it. You can let your legal advisor vet the contract and advise you before you sign.
Due to the volatility of the currency market, exchange rates can vary from one day to the next. Currency Transfer providers offer a number of ways to move money and take advantage of these fluctuations. If preferred, we can refer you to a Currency Transfer company who will offer a tailored service especially for you. Using this methods, normal buyers can save a considerable amount on transfers. For your safety and security, in normal circumstances Tenerife Property Shop will hold your deposit in a client account, pending all legal checks being made, and will hand it to the vendors in conjunction with you completing your purchase and signing clear and unencumbered freehold title deeds in the Notary's office. Whilst Tenerife Property Shop holds this money on behalf of the purchaser and vendor, it is protected by our Professional Indemnity Insurance.
6. Apply For NIE, Open Spanish Bank Account & Transfer Purchase Funds
Any person wishing to purchase a property or have any other fiscal representation in Spain, including opening a bank account, must obtain a foreigners identification number (Numero de Identificación de Extranjero – or commonly referred to as an NIE number) and should appoint a qualified fiscal representative who is resident in Spain to deal with his or her tax affairs.
This identification number is personal to you, is not transferable and does not expire. The NIE consists of nine digits, of which the first and last are letters, with seven numbers in between.  Obtaining your identification certificate need not be complicated or time consuming and part of our service to clients who are purchasing property through Tenerife Property Shop is to advise and assist you to obtain this, so you do not need to employ a lawyer or fiscal representative to do this for you.
After years of providing the service of opening bank accounts for our clients, we now have a very close relationship with several banks here in Tenerife. We can therefore help you through the process of opening a bank account to suit your requirements, as well as setting up any direct debits needed for future utility bills and annual charges. If you wish to use a Currency Transfer company to arrange the balance of the purchase, we can assist you in the process.
7. Sign at The Notary
Around four to six weeks after signing a purchase contract, your purchase will be ready for completion in the Notary's office. This time span allows us time for all the checks to be completed and all the formalities to be sorted out. A date can be agreed between the buyer and seller as to completion, set to their convenience.
The buyers and sellers, or their nominated representative by way of a power of attorney, must be present in the Notary's office, where the Notary will check the terms and conditions of the transaction and ensure that the new title deeds are correct.
Your lawyer will arrange all payments that are due on completion, having previously received the necessary funds from you into their bonded account. You will have previously paid sufficient funds to your lawyer to cover the transmission tax, Notary fees, Registration fees and the Lawyer's previously agreed fees.
If the vendors have a mortgage, then a representative from their bank will also be present and your lawyer will provide a banker's draft for the mortgage to be paid off. They will also retain 3% of the purchase price if the vendors are non-resident in Spain and pay that to the Spanish Inland Revenue, and will retain any money that may have been previously agreed to cover any outstanding payments for utility bills etc. All these transactions will be recorded in the new title deeds.
After so many years of introducing clients, Tenerife Property Shop has an extremely good relationship with the Notary, and we receive excellent service for our clients, so the whole process is made very easy and uncomplicated. You will not have to queue up outside the Notary's office but will be taken to a private room where your lawyer can translate the title deeds to you, ensuring that your personal information is correct. The Notary will then come to see you to introduce himself and complete all the formalities. When you leave that office, you will be the proud new owners of your dream home in the sun.
8. Move In To Your New Home
That's it, you are now the proud owners of your very own place in the sun, that perhaps you have been dreaming about for a long time. So now, you need to make sure that you are looking after your home in the sun properly, set up direct debits for all regular outgoings, and get it properly insured. These are services which your Estate Agent should be able to assist with, as it can be difficult to deal with the red tape when it's not in your native language.
The services to consider are:
Advise you of ongoing costs, so you can arrange you finances accordingly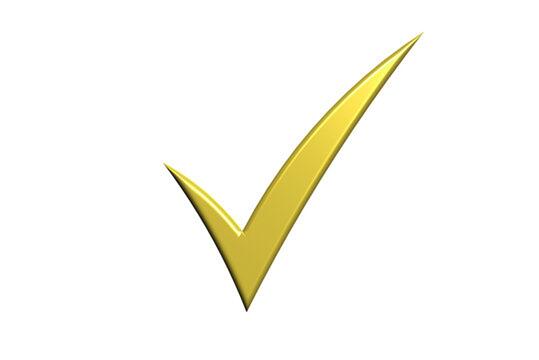 Oversee registration of Title Deeds, and ensure you receive copies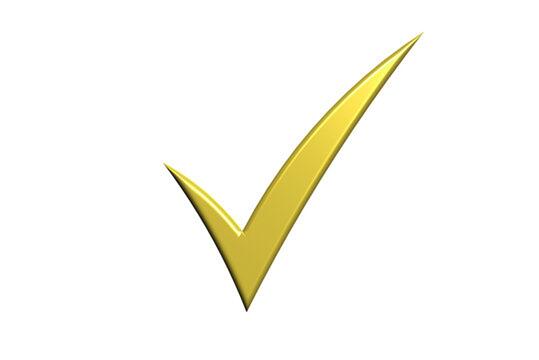 Change name and details registered with service providers/utility companies:
– Town hall & tax office
– Complex community
– Water & electric companies – Phone/internet provider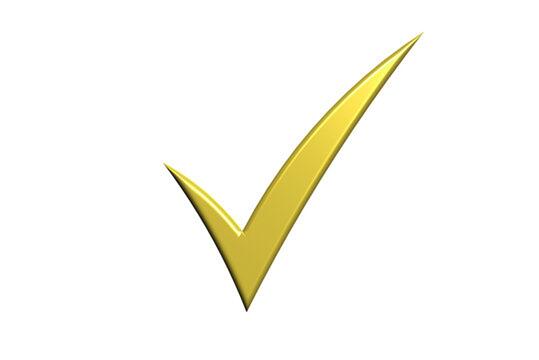 Set up direct debits from your bank to cover:
– Annual rates & taxes
– Community fees
– Water & electric bills – Phone/internet bills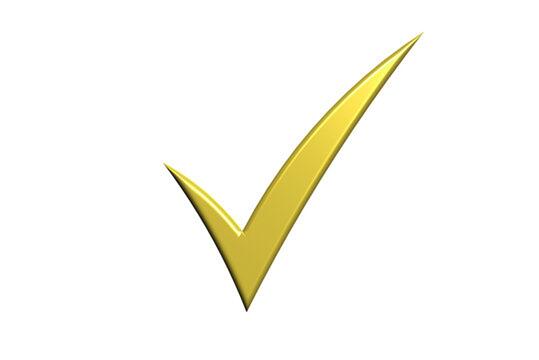 Arrange insurance to cover the property and contents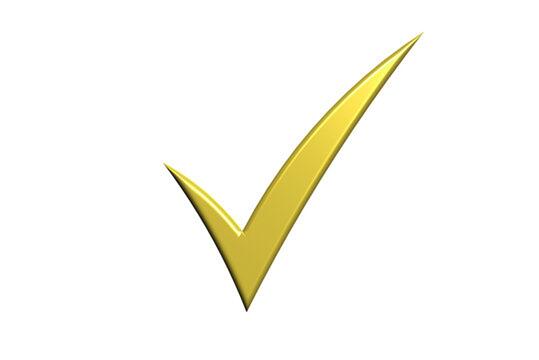 Make a Spanish Will to cover your Tenerife property & possessions