The Selling Process: Why sell with TPS?…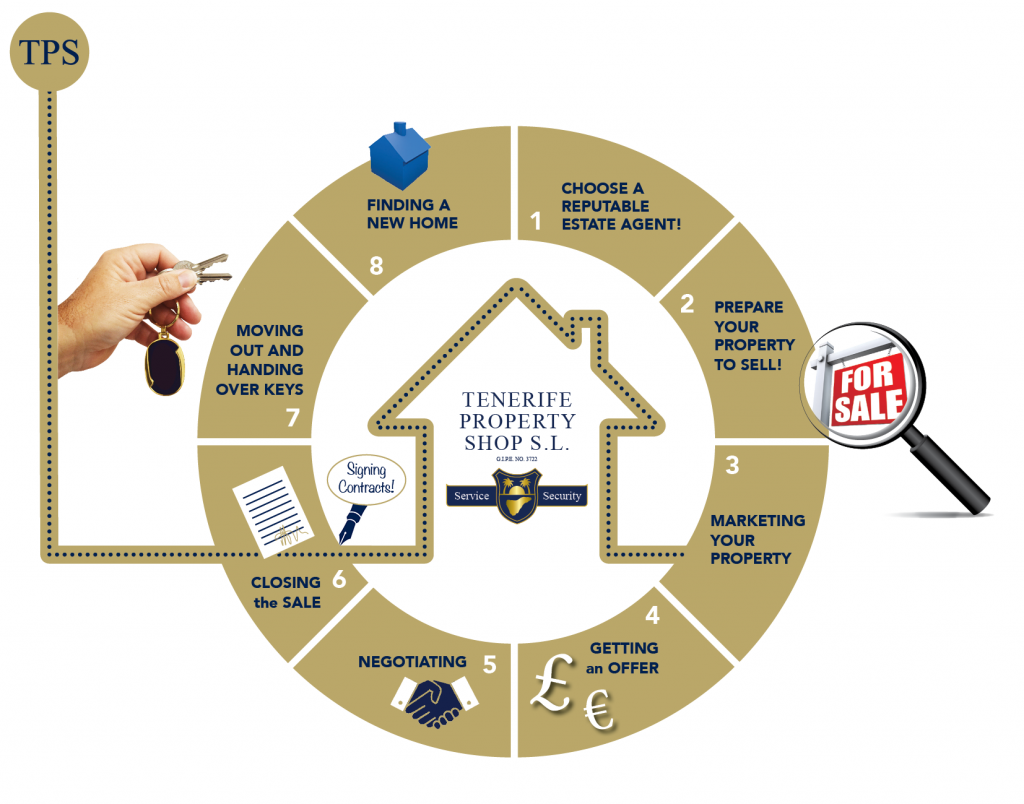 Contact us now to list your property!

Tenerife Property Shop gives you the best possible chance of selling your property in Tenerife.
The reasons are simple.  An estate agent that markets more has more enquiries from property buyers … and makes more sales.  So when you decide which agent to use, you should be guided by which agent has the best chance of selling your property, and logically, that must be the one that does the most marketing in Tenerife.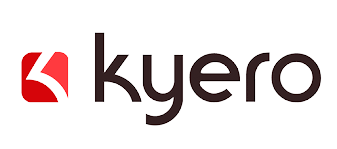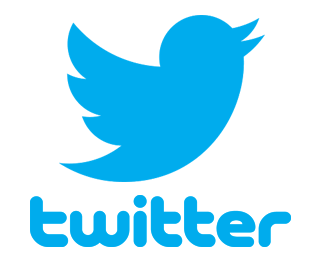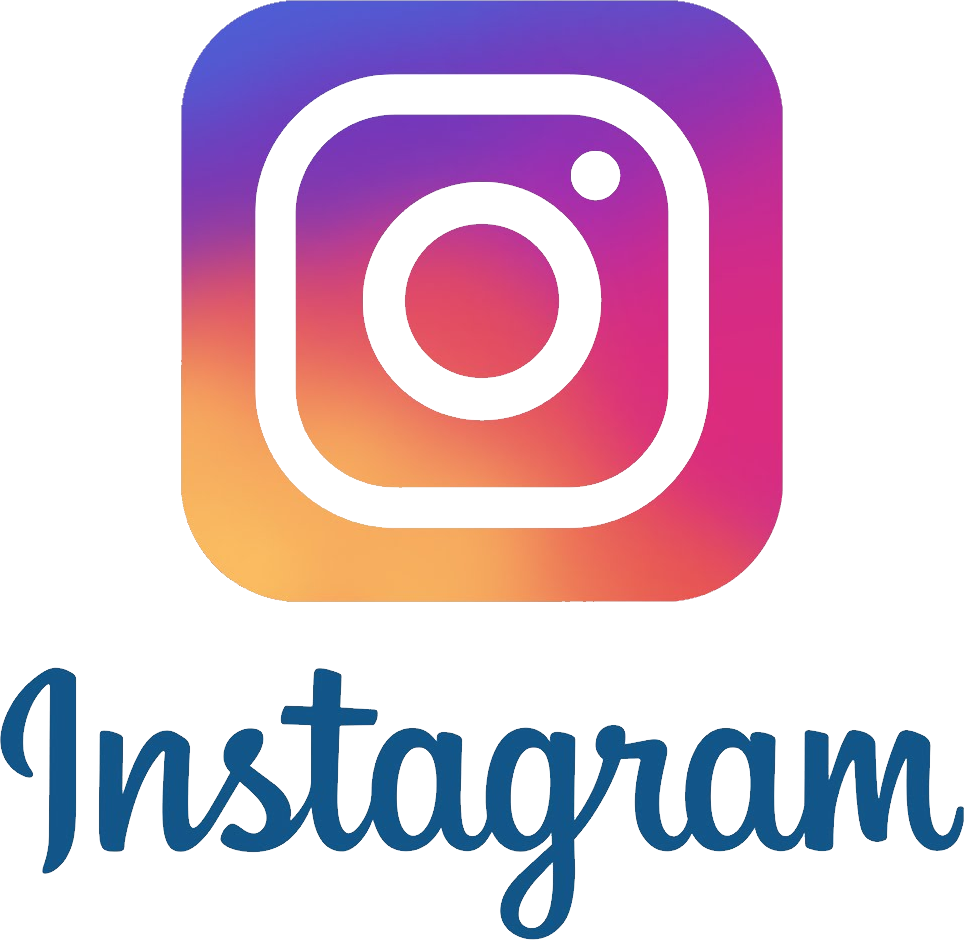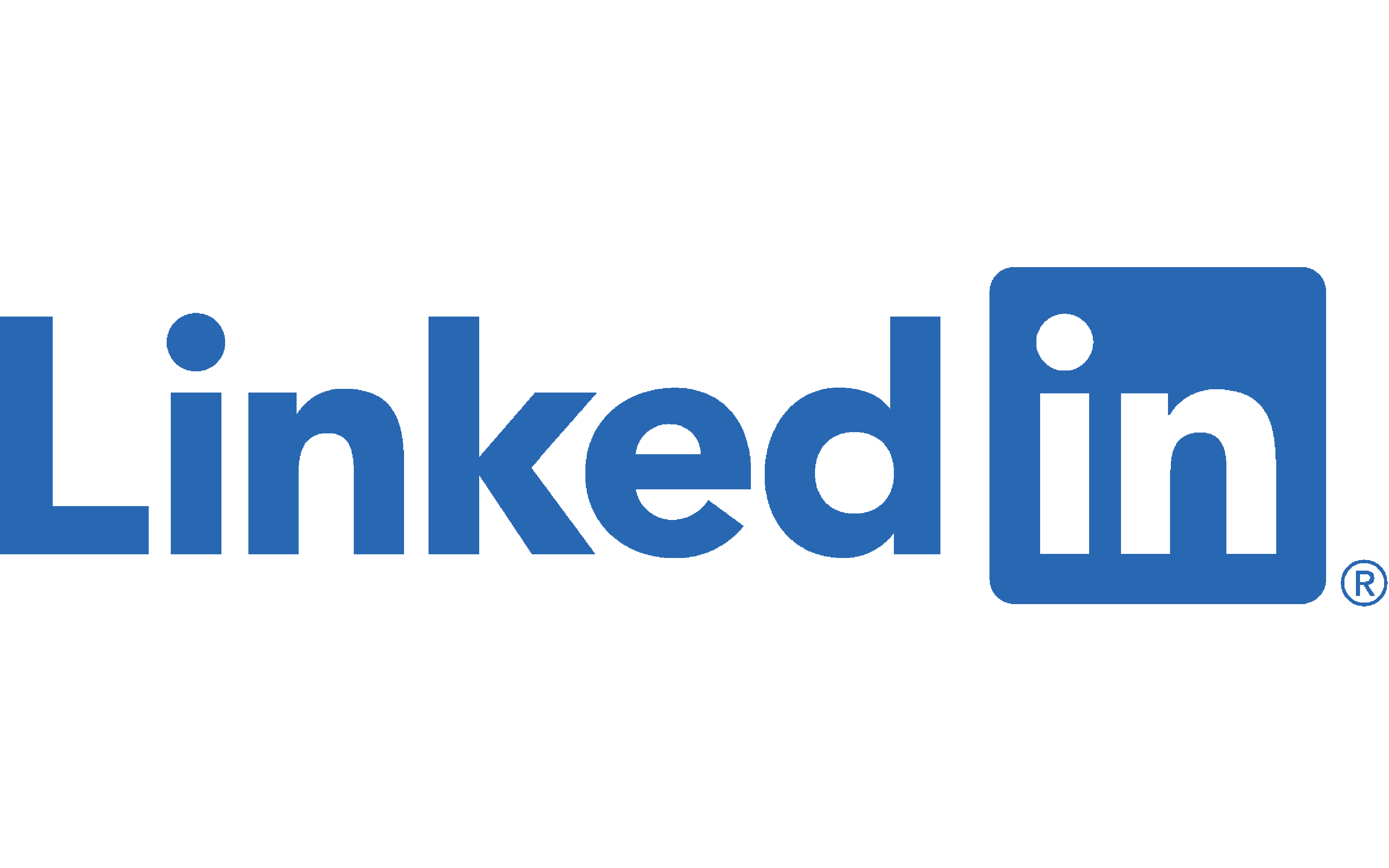 Selling in Tenerife is a different experience to buying in your home country, and to make it as smooth and stress free as possible, you should take great care in choosing your Estate Agent to ensure that you have safety and security in your selling process.


1. Choose a Reputable Agent.
Ensure the Estate Agent is:
– a Licensed Real Estate Agent
– Belongs to the Confederation Européenne de L'Immobilier (G.I.P.E.) – or the Colegio de Agentes de la Propiedad Inmobiliaria (A.P.I.)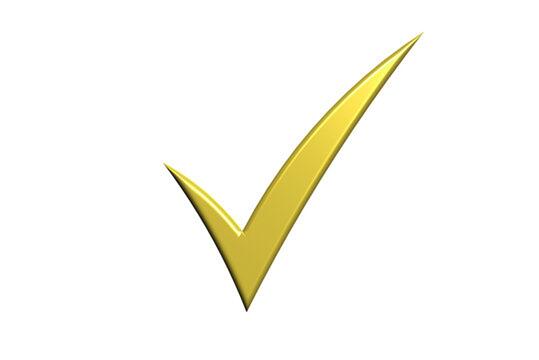 Offers a comprehensive service to guide you through every step, and beyond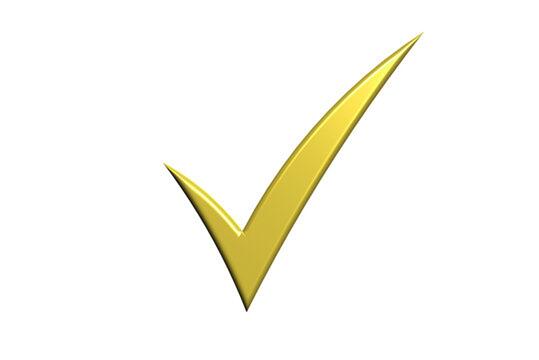 Offers an interactive website, with updated properties and services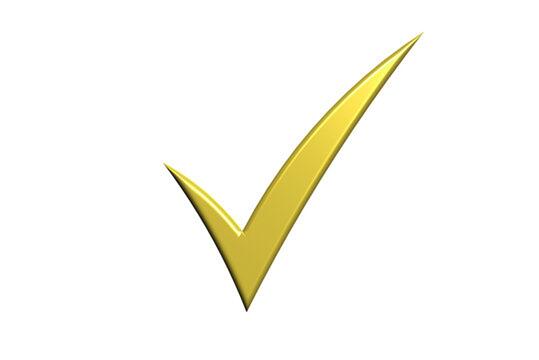 Uses a wide variety of marketing tools to ensure the best exposure:
– Social Media: Facebook, Twitter, Instagram
– Digital SEO (Search Engine Optimisation)
– International Property Portals – Rightmove, Idealista, Zoopla, Green-Acres etc
– Up to date displays advertised in office windows & display boards 
– Printed local media outlets – The Tenerife Property Guide etc – Other promotional materials distributed around past & present clients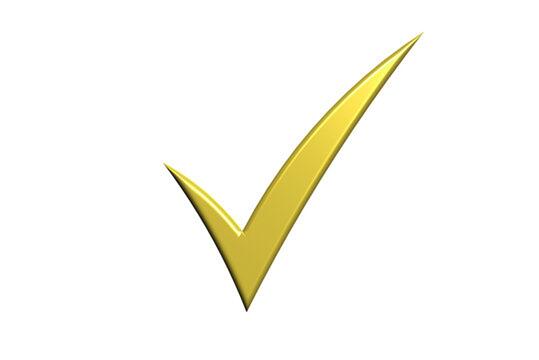 Efficient & experienced staff you can easily communicate with:
– Speak your language
– Years of experience – Take pride in their work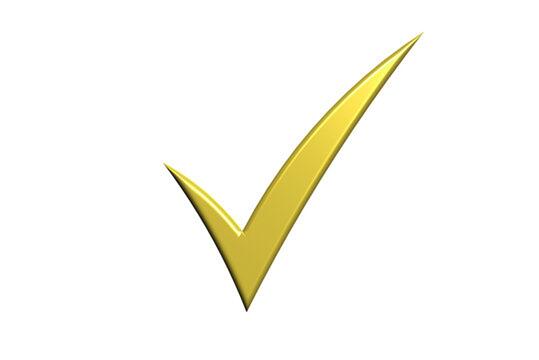 Represents your interests
– Promote your property to past clients who's search matches your property's criteria
– Secure any agreed sales with a legal purchase contract – Guarantee any monies held for your property are in a secure account & insured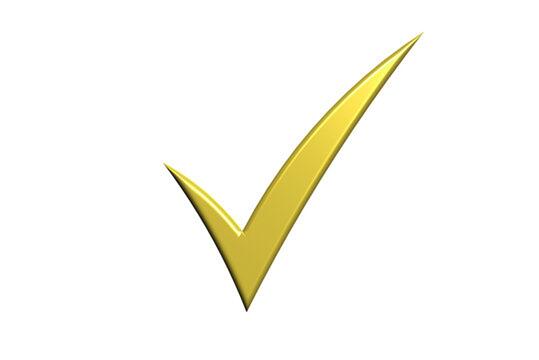 Full administrative resources to take care of everything
– Advise the Town Hall, Land Registry & Tax Office of your sale
– Inform the Community Office of the sale & provide new owners information – Transfer utility services such as electricity, water, phone out of your name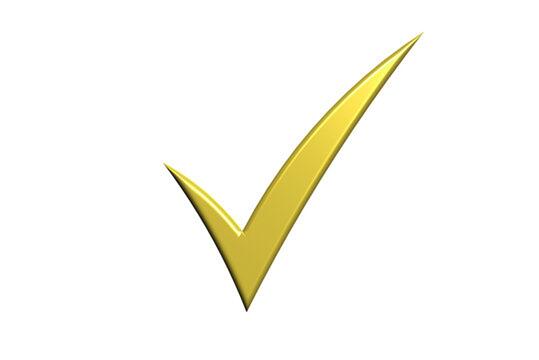 Recommends a Lawyer who:
– is independent of the vendor and also the agent
– has an insured bonding for your protection – ensures all debts are cleared at point of sale, so you have peace of mind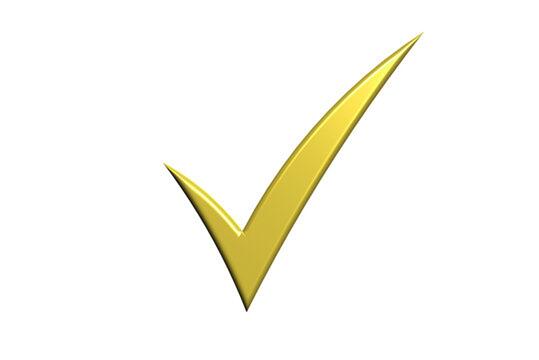 2. Prepare your Property to Sell
The best advice we can give you is to… spring clean your home, clear out the clutter and let us take some great photos and videos!
The little things you do will make a BIG difference in how long your property takes to sell!
First impressions last, both on screen and off. Your property should be presented so that potential buyers are instantly turned on, not turned off!
The Buyer is going to make a decision as to whether to view your property, or not, based on a few photographs they see in the newspaper or on the internet, so you want to make an impact at this early stage to get their interest.
Here are some tips to "Stage your Property" ready for the Estate Agent to take the photos, and then for The Buyer to view in person.
| | |
| --- | --- |
| – Entrance Hall & Doorway | clear away any unnecessary items, put away coats or bags keys etc. that accumulate day by day. |
| – Living Room | arrange those cushions and throws in an orderly fashion and make sure the curtains are neat and tidy. |
| – Dining Room | maybe set the table up with cutlery and crockery, but clear off all non-essential clutter. |
| – Bedrooms | straighten the beds and pillowcases. Folding down the throws or duvets can give a more modern and relaxed feel whilst maintaining an air of organisation and class. |
| – Bathroom | make sure the towels are folded neatly, and all personal grooming products are away out of site. |
| – Kitchen | ensure the work surfaces are clear of all non-essential utensils and equipment, and that the bins are empty. |
| – Patio | set the furniture out to best show the space available. Try to keep everything neat and tidy, and make sure cushions do not show sun-fading or tears. |
REMEMBER: A picture paints a thousand words! Just ask us for advice. Read our BLOG here on "Staging" tips to better present your home!
3. Marketing your Property
You want an Estate Agent who gives you the best possible chance of selling your property in Tenerife.  The reasons are simple: an estate agent that markets more has more enquiries from property buyers … and makes more sales.  So, when you decide which agent to use, you should be guided by which agent has the best chance of selling your property, and logically, that must be the one that does the most marketing in Tenerife:
Tenerife Property Shop advertises more than any other estate agent on the island, both in media in Tenerife and abroad.
www.tenerifepropertyshop.com is probably the most visited Estate Agency website for properties in Tenerife, and we invest a great deal of time and money into making sure we are top of the rankings on almost all search results.
Our website is available in 5 languages, opening the way to the European and International market.
Not only will your property feature on our website, but we also advertise on all the major property portals, social media platforms, local newspapers and various magazines. You will also have a window display in our offices, located in prime tourist locations, giving your property maximum exposure!
It is not just advertising, but Tenerife Property Shop has such a wide-ranging marketing campaign that we have even won awards for it.
More local offices than most Estate Agents means that more people enquire through us directly. If you have heard of us, then it is likely that you know that we have a reputation for quality.  That also attracts more buyers … but it doesn't mean that our services cost more.
4. Getting an offer
Our Sales Advisors will keep you updated regarding any potential viewings, and then will provide feedback following a visit to your property. You can also check in with us at any time to see if there has been any interest in your property.
Hopefully, it won't be long before you get an offer! Once that happens, we will contact you and then move on to the Negotiating stage!
5. Negotiating
Obviously, as your Estate Agent, we want you to achieve the best price for your property, but sometimes there has to be a little negotiating!
We will liaise between yourselves and the buyer until a mutual agreement is reached. We are here as an intermediary, and will only bring you serious and acceptable offers, but at the end of the day, it is your property, and therefore has to be your choice.
6. Closing the Sale
Once you have accepted an offer, and a price has been verbally agreed, you will be at the stage where you will need to sign a sale/purchase contract, and the buyer will pay a 10% deposit to secure your property at the agreed price.
This commits you to selling the property and importantly, it commits the buyer to purchase it at the price agreed. The property will be taken off the market and a lawyer will then check all the legalities for the property and advise of any outstanding debts against it.
Your sales advisor will go through the contract with you and clearly explain any details that you are not sure of.
For your safety and security, in normal circumstances Tenerife Property Shop will hold the deposit in a client account, on behalf of the vendor and purchaser. These funds are protected by our Professional Indemnity Insurance.
Around four to six weeks after signing a sales contract, your sale will be ready for completion in the Notary's office. This time span allows us time for all the checks to be completed and all the formalities to be sorted out. A date can be agreed between the seller and buyer as to completion, set to their convenience.
The sellers and buyers, or their nominated representative by way of a power of attorney, must be present in the Notary's office, where the Notary will check the terms and conditions of the transaction and ensure that the new title deeds are correct.
Your lawyer will arrange all payments that are due on completion, having previously received the necessary funds from the buyer into their bonded account.
If you have a mortgage, then a representative from your bank will also be present and your lawyer will provide a banker's draft for the mortgage to be paid off. They will also retain 3% of the purchase price if you are non-resident in Spain and pay that to the Spanish Inland Revenue, and will retain any money that may have been previously agreed to cover any outstanding payments for utility bills etc. All these transactions will be recorded in the new title deeds. After so many years of introducing clients, Tenerife Property Shop has an extremely good relationship with the Notary, and we receive excellent service for our clients, so the whole process is made very easy and uncomplicated.
7. Moving out & handing over the keys
Whilst the paperwork is being arranged for signing at the Notary, it is time to start getting your personal effects in order, ready to move out of the property.
If the property is being sold furnished, then it may be a simple process of acquiring some boxes for clothes, ornaments and a few personal items. If, however, you are planning to take your furniture, then you may require the service of a removals company. Our experienced staff will be able to point you in the direction of a reputable company. On the day of signing at the Notary, you will be expected to hand over all keys for the property. This includes at least one key for every lock within the property, also any keys or remote controls for garage doors or complex entry gates. It is a good idea to organise these in advance, as it is surprising how many keys you cannot find when you need them. If you are away from the island, and Tenerife Property Shop hold keys for viewing your property, we can arrange for them to be taken to the Notary on the day of completion.
8. Finding a new home
That's it, you have now sold your property and are ready to leave Tenerife or start the search for a new home. If it is the former, we wish you luck in your future endeavours, and hope our paths cross again in the future. If it is the latter, we direct you to our Step By Step Buyers Guide, where you can see why choosing Tenerife Property Shop, to help you through the buying process, would be a wise decision.