5 STAR HOTEL OFFICIALLY OPENS – NOVEMBER 2018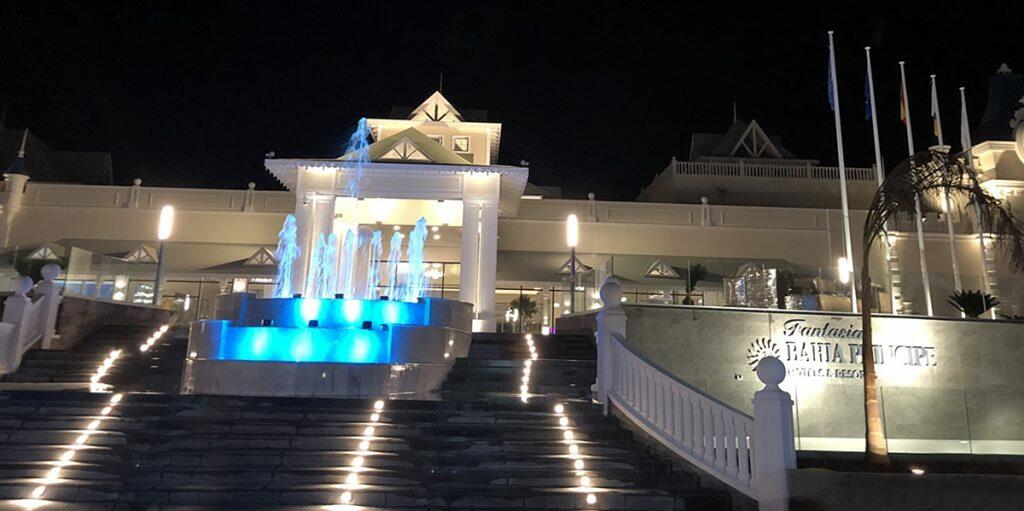 The new 5 Star Hotel  on Golf del Sur…
Fantasia Bahia Principe opened on schedule!
PHOTOS – OCTOBER 2018
Construction in Progress…
As we are fast approaching the end of 2018, the countdown to
the grand opening of the new Fantasia Bahía Principe is on!
Check out the latest photos of the construction in progress…
JULY 2018 – UPDATE
The new 5 Star Hotel on the ocean front promenade of Golf del Sur is making remarkable progress and is expected to be operational by the end of 2018.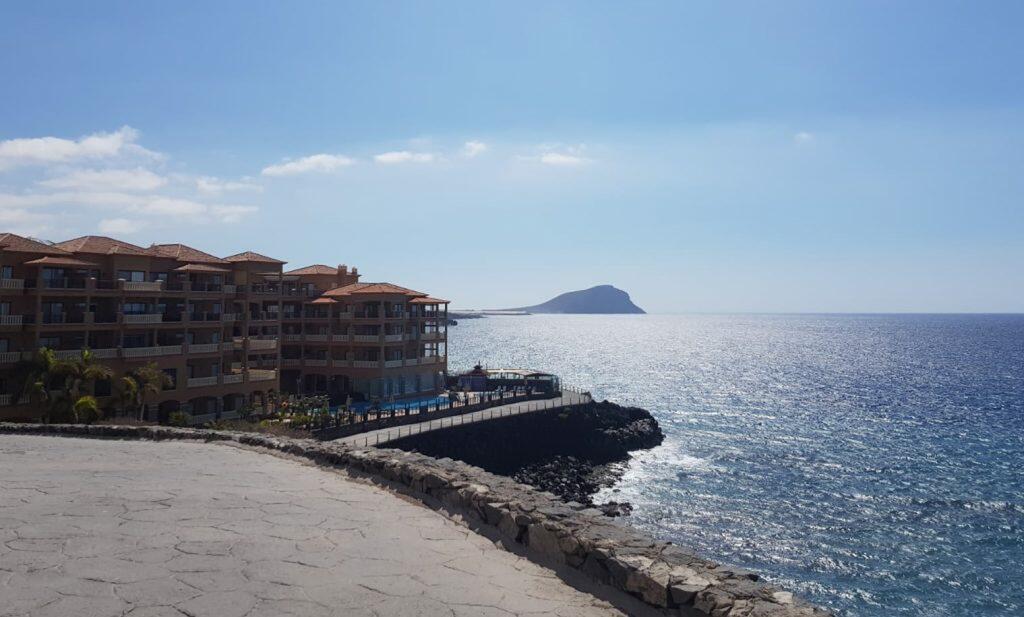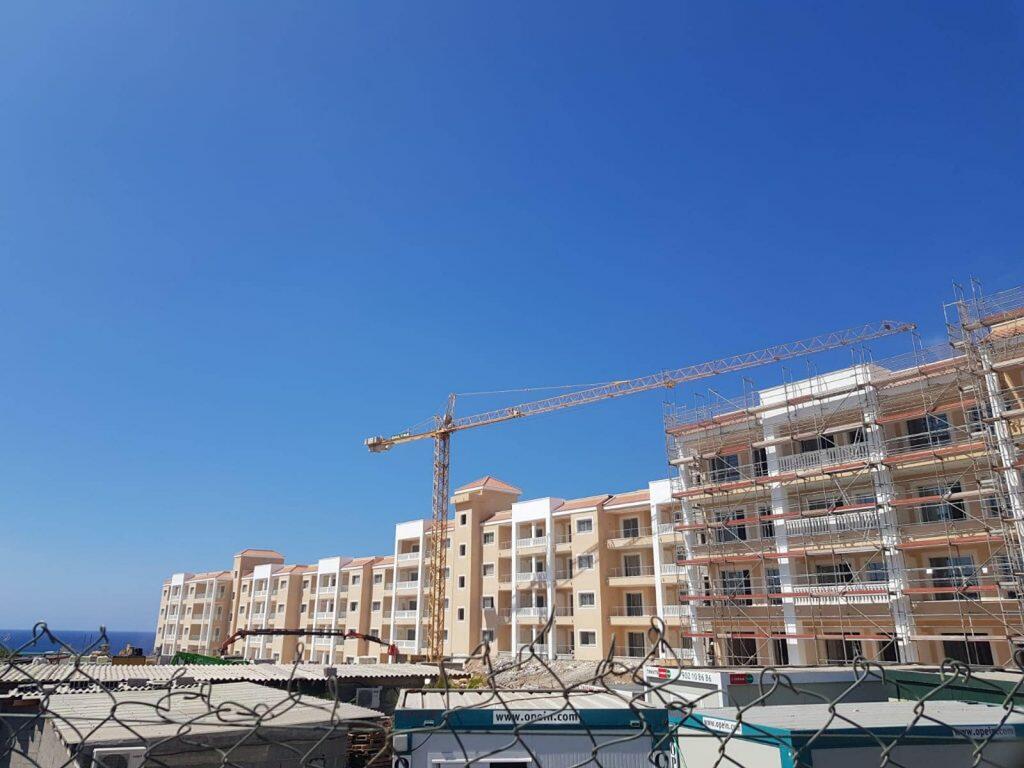 The construction is taking place on a plot of 44,690 square meters on the coast of Golf del Sur, where the initial building of the hotel stopped more than a decade ago and has been lying dormant ever since. The total investment will amount to around 50 million euros and 500 direct jobs will be generated by this new 5 Star Hotel in Golf del Sur when it becomes operational.
This is the first luxury hotel of this class in the municipality of San Miguel de Abona and is being built by the Piñero Group.
The mayor of San Miguel, Arturo González, stated that Grupo Piñero's commitment to creating a tourist resort adapted to the design and style of its fabulous Bahía Príncipe Hotel in Fanabé will be of great value to Golf del Sur and will generate wealth and employment for local people.
Arturo González further said "The future hotel complex will occupy one of the most important plots of land we have on the coast and this will also be an incentive for the man-made beach of San Blas which is currently pending."
The technical specifications of this new 5 star hotel in Golf del Sur state that all rooms will be of the junior deluxe category, with two double beds or one king size. Amongst its facilities there will be a main pool, another for children of 700 square meters incorporating a children's water park, as well as a spa, a water sports centre, three tennis courts, children's mini golf, convention centres, disco, adventure park with skating rink and a casino.
Such a large investment in this hotel, reinforces the importance of the Golf Course towns as a tourist destination, as well as being a desirable residential area.