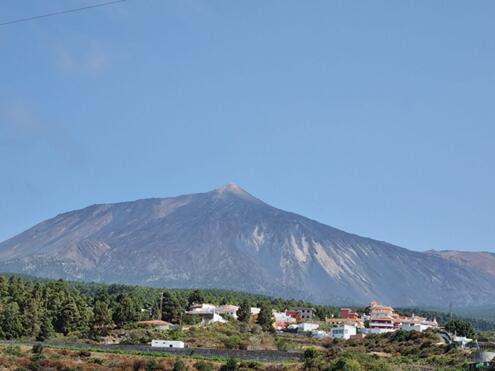 Hi Everyone,
It is some time  since we sent out a Newsletter, so we thought it was time we said Hello again and re introduce you to our beautiful island.
The Team have continued to share some amazing images from around the island some of which we will intersperse throughout this Newsletter.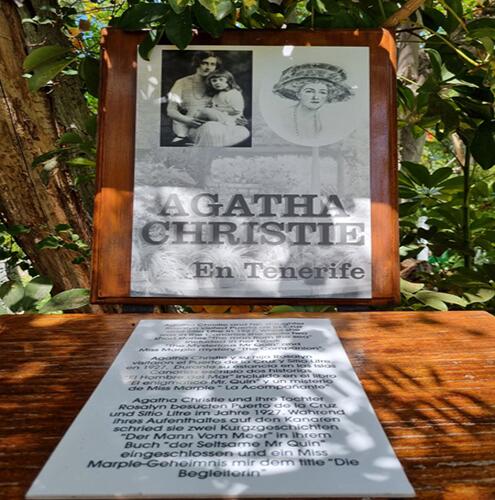 It is difficult to believe we are in September, and the children are back at school and back to their now accepted "new normal life", embracing life with their usual enthusiasm. We take example from them where we can, by remaining positive, and embracing all that life has to share with us.
Now for some stats for those of you who are interested ……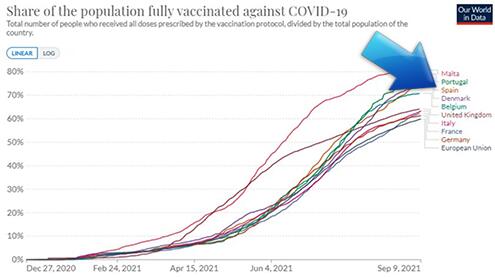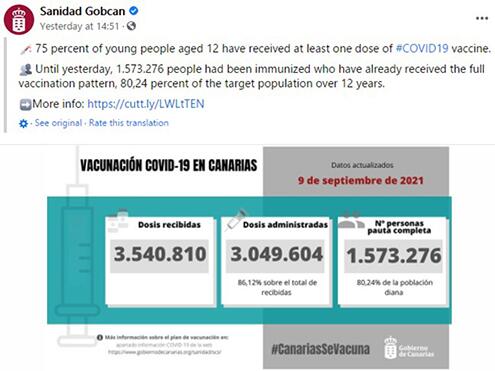 The reality on the island at the moment is that we are in level 3, which allows bars to stay open until 1 am, and restores some of the enjoyment of holiday life. Our beaches look healthy with numerous bodies of varying shades of brown/red displayed on the sand, buckets and spades at the ready. The boats are out, and the marine life has probably had a bit of a shock with all the recent activities.
All of this reminds us that there are many things to enjoy on the island. Favorite past times of the Team are walks in the hills and pine forests, taking in the stunning views out to sea, sipping cocktails at the beach bars, and re discovering restaurants that have re opened in and out of town.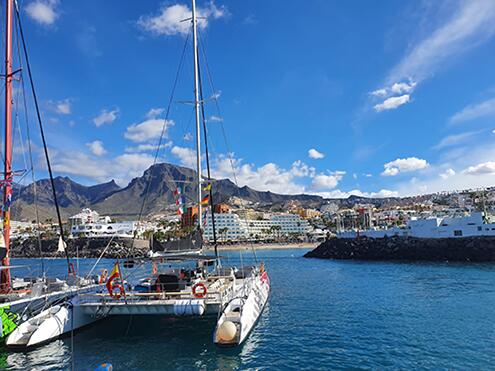 In fact there is a general air of geniality and hospitality wherever you go. We are all just happy to be sharing our world on the islands once again. Travel between the islands has been a possibility, and some of us have managed to have a short break off the island, or a few days off to visit other parts of the island … a refreshing change and thoroughly enjoyable.
What is it that we say … a change is as  good as a rest!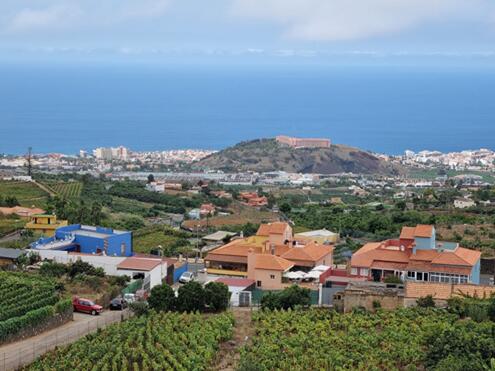 In fact, it isn't just our Team who appreciate the beauty and safety of our glorious island; a recent poll by a major online travel agent asking "If you had to choose your favourite island for a holiday or short break, which would it be?" resulted in Tenerife being the clear winner!
Click on the image below to read our full blog.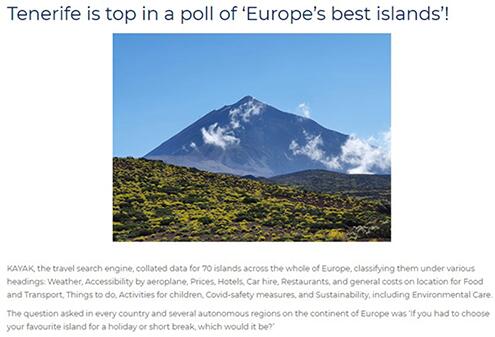 Back to business, for those of you who require our services.
Properties have been added to our portfolio, both resales and new developments, and sales have been achieved as clients circumstances have changed due to the natural cycle of life.

Click here to view more Recent Additions
NEW RELEASES
Parque Albatros
Golf del Sur
A wonderful opportunity to purchase an
apartment in a beautiful development.

Click on each Property Size above
for further details

NEW DEVELOPMENTS

Click here to view more New Developments

For our readers who currently live, or own property, here in Tenerife, you may be unsure regarding the new rules for passing through the Spanish Border Control. It is a confusing time for all, with conflicting stories, mixed reports, and social media "experts" giving their inexperienced opinions. Hopefully the below will help you to understand more clearly.


Some of you have contacted us with general questions, information, renewals of insurance, checks on your properties and although we have not had the offices open we have managed to advise those of you who needed reassurance due to being unable to travel.
As things continue, hopefully, to improve and open up a little more, we will be looking at opening our offices once again, and look forward to you all visiting us. The reality of travel in these times is being able to adjust and adhere to the new regulations, but in the main it is possible, and with care and caution we hope to see you over here soon.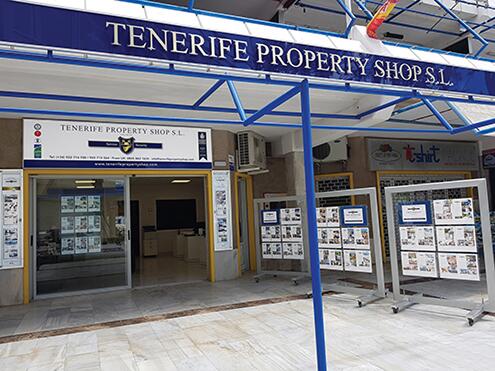 In the meantime, write, call, contact us for any queries, concerns or questions, and we will do our best to respond. Just one request from Us: please try to restrict your calls/contact to daytime hours, and bear with us to get back to you. We know that the tendency is to expect immediate answers/responses to your queries, but it is not always possible. August, for example, has been a particularly difficult month as Government departments, suppliers etc, always take their holidays during those months, so it is nigh on impossible to resolve queries quickly.



Having said that we are always happy to hear from you and will continue to assist new and existing clients to the best of our ability as always .
Best Wishes from Us All.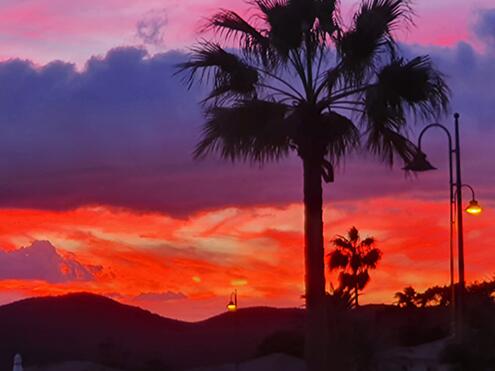 Please feel free to contact us for more information,
or with general enquiries about Buying or Selling Property in Tenerife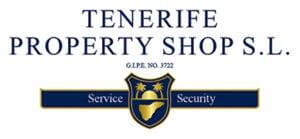 Tel: 0034 922 714 700
From UK: 0845 862 1634