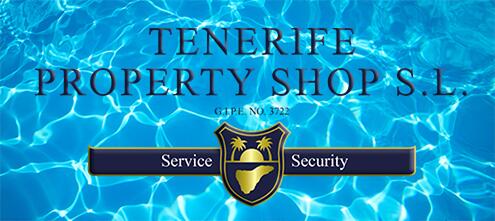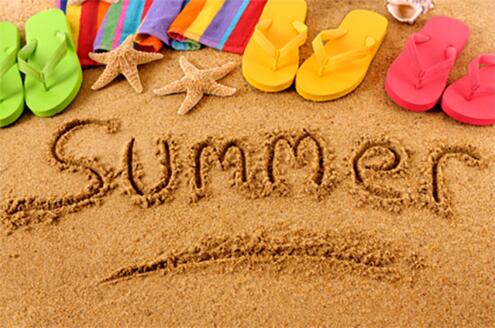 Welcome to the latest edition of the Tenerife Property Shop Newsletter. 
It is hard to believe that we are already in the month of May and Summertime is fast approaching, continually poking its gloriously sunny face over the eastern tip of our island each morning, providing us with a wonderful 13 hours of daylight, before disappearing in a cascading fountain of, pinks, purples and orange behind our neighbouring island of La Gomera.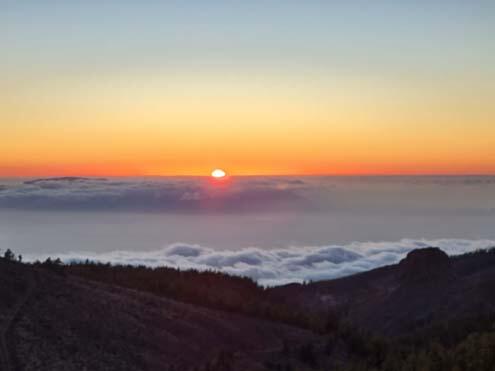 The sunshine months in Tenerife not only indicate the start of lazy days by the pool, or sipping cool drinks on one of our many sandy beaches, but it also signals the start of festivals and fiestas all over our island. Whether you are into Latino pop, dance music, reggaeton or just want to party like a local, there is a little bit of something for everyone this Summer.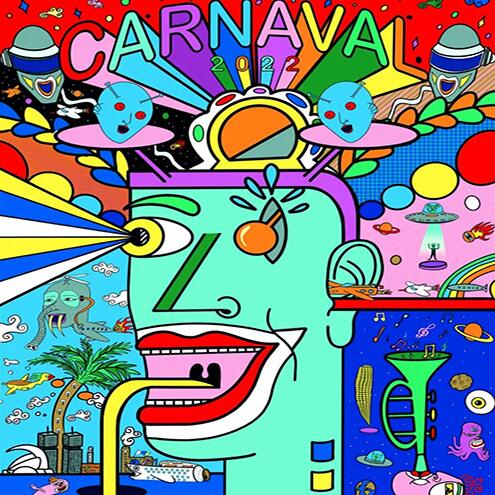 Summer 2022 also marks the long-awaited return of the famous Santa Cruz Carnival, which is the second biggest Carnival in the world after Rio De Janeiro, this is a huge achievement considering we are a relatively small island in comparison to a nation the size of Brazil. The Carnival traditionally takes place in February but this year the action kicks off on the 3rd June and lasts pretty much the whole month. Every year the Carnival has a different theme and the theme this year is "Science Fiction" so it is time to raid the dressing up box and be an astronaut for the day.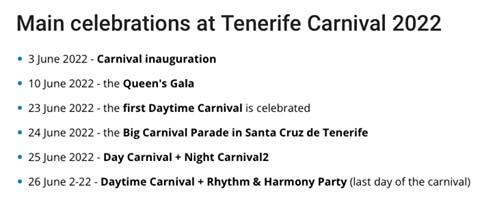 For full details and schedule of the Carnival please follow the link:
https://carnavaldetenerife.com/

In addition to the festivals, fiestas and Carnivals taking place, many of the nightclubs and beach clubs are welcoming world-renowned DJ's to the island, and dancing into the Sunset or the early hours of the morning is the order of the day. So whatever your musical tipple, you should dust off those dancing shoes and get practicing your moves John Travolta style.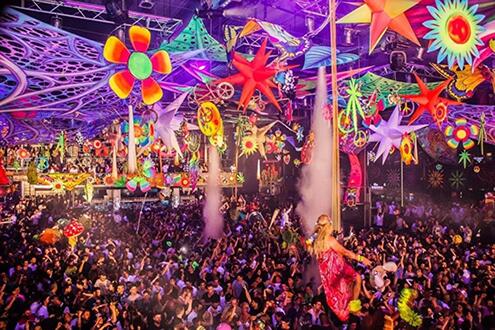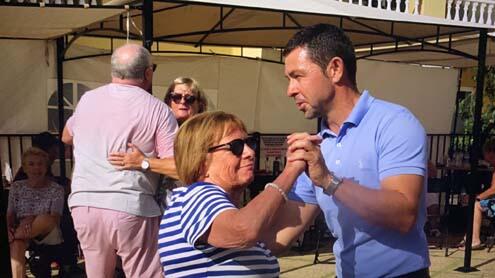 Here at Tenerife Property Shop, we were hoping for a break over the Summer period, but with the vibrant property market showing no signs of slowing down, it looks like whilst everyone else will be enjoying a cocktail or two, we will be pushing on through and assisting purchasers and vendors alike with the next stage of their Tenerife Journey. As one ownership journey ends, a new one begins, and we are always proud to be a part of this experience.

Click here to view more Recent Additions

Without getting all Nostradamus on you, regular readers of our newsletter may recall that, back in our April 2021 edition, we predicted that there would be a surge of property sales post Covid19, and this has most definitely been the case … and if you need any physical evidence, please feel free to visit our contracts department in Puerto Colon, who haven't visited their homes since last July, such has been the sheer volume of notary completions they have been wading through.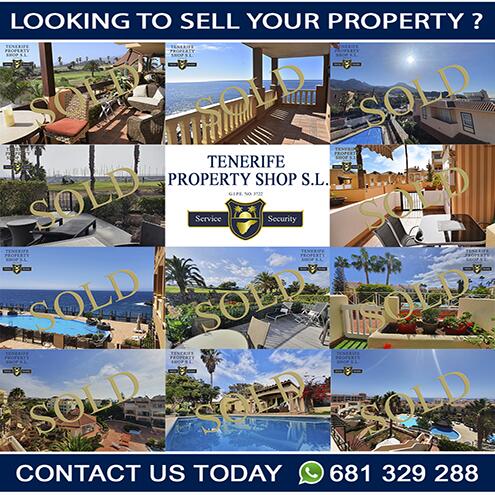 We knew there was a shift coming in the diversity of prospective purchasers, and we were acutely aware that there would be more contact from the Mullers than the Millers, and we would be swapping Mr & Mrs King from Walsall for Mr & Mrs Kowalski from Warsaw, but we were not fully prepared for just how big a change we were in for.
It must, however, also be said that the British, contrary to their neighbouring countries beliefs, are still purchasing property despite the Brexit (we are so bored of that word) Schengen shenanigans, so we are still a long way from seeing "Fish & Chips" and a traditional "Sunday Roast Beef" disappearing from restaurant menus.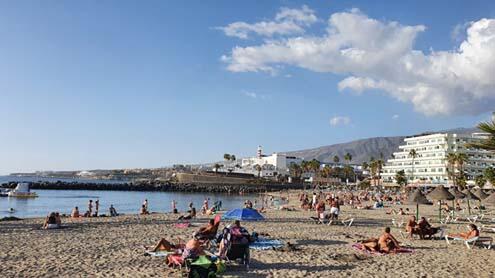 The demographic makeup of prospective purchasers is arguably the most varied, we have ever witnessed in our 35+ years of selling property here in Tenerife. This new wave of purchasers from other destinations across Europe and beyond is providing us with exciting times ahead and is adding a real cosmopolitan vibe to the Island, this incidentally can only be regarded as positive step in safeguarding Tenerife's future property markets as the island is less reliant on only a few countries leading the way in terms of investment.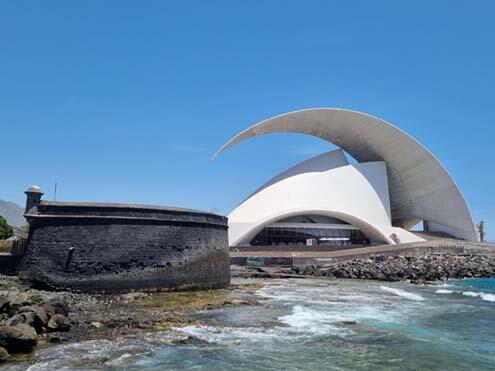 In addition to the high level of demand, and what appears to be the largest movement of people within the European region since World War II, the East of Europe being particularly prominent in this locational shift, we are also aware that many owners who may have been considering selling their property, now have a reluctance to do so. Why?
It would appear that nearly 2 years of paying for something that you were not able to use, and were essentially starved of, has proved a bitter pill to swallow, and many Tenerife Property owners are displaying a reluctance to cash in on their most prized asset … and who can blame them? We are a safe destination, only 4-6 hours away from most Northern and Eastern European destinations, all offering regular flights to and from our island. It is also an economical existence here, compared to other parts of the world, and let us be honest, who wouldn't swap Aberdeen (no offence Dons, it was purely an alphabetically based decision) for Adeje in January.



Picture the scene, you are planning on flying to your apartment in Tenerife, where upon arrival you will be engaging with your friendly, knowledgeable, professional, fully insured and very modest estate agent, Tenerife Property Shop, to discuss selling your property. You taxi down the runway of your local airport, and you are up and away. You have left your home country, where it is cold, rainy, dark and dreary, and within 5 hours you have the sun on your back and a sangria in your hand … fantastic! "Beryl cancel the call to the Estate Agents, we are going nowhere, now where is that factor 50!".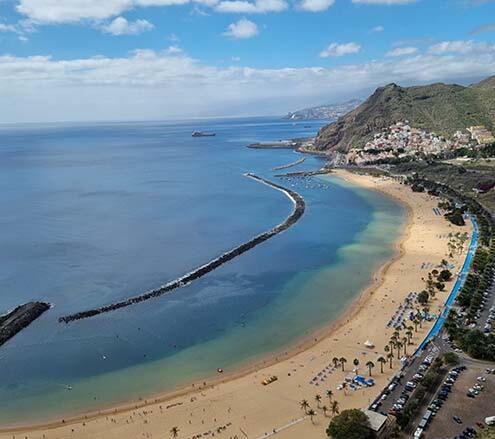 In terms of visitors, we are almost back at 2019 levels, which is fantastic news for all the businesses here in Tenerife, and something we will never take for granted.
In 2021 a total of 2,675,000 visitors arrived at either Reina Sofia airport in the South, or Los Rodeos in the North, and the first three months of this year has already seen 1,362,404 visitors grace our presences.
To put the above into context, and demonstrate how far we have come since those lonely days on the rock, the comparisons in terms of tourist numbers to 2019 are becoming closer as each month passes:
January 2022:  –24.8% compared to January 2019
February 2022:  –6.0% compared to February 2019
March 2022:  –3.3% compared to March 2019
*figures via Fitur
When you consider the world is a very different place, the above figures make for comforting reading for the residents of Tenerife, and prove that we are back!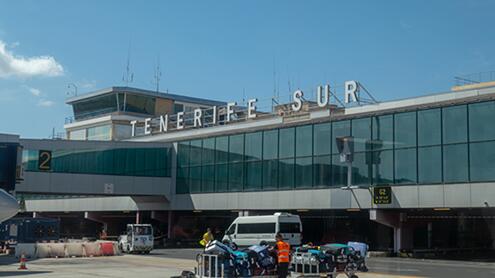 If you are considering buying or selling a property in Tenerife, there has never been a better time. If you already have your home in the sun listed elsewhere but have yet to see any signs of progress, you really need to call us today to discuss your options.
So, what are you waiting for, your Island awaits you!!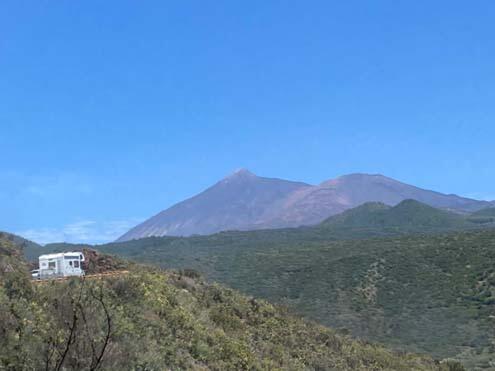 We wish you all a wonderful Summer, wherever you are or wherever you go, stay safe, be nice, and wear a smile on your face.
We look forward to hearing from you.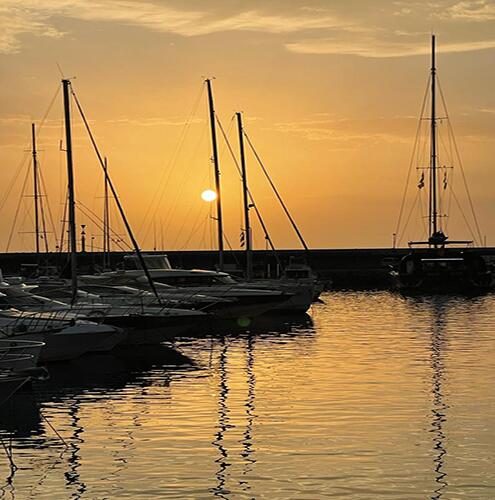 Please feel free to contact us for more information,
or with general enquiries about Buying or Selling Property in Tenerife.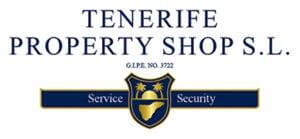 Tel: 0034 922 714 700
From UK: 0845 862 1634