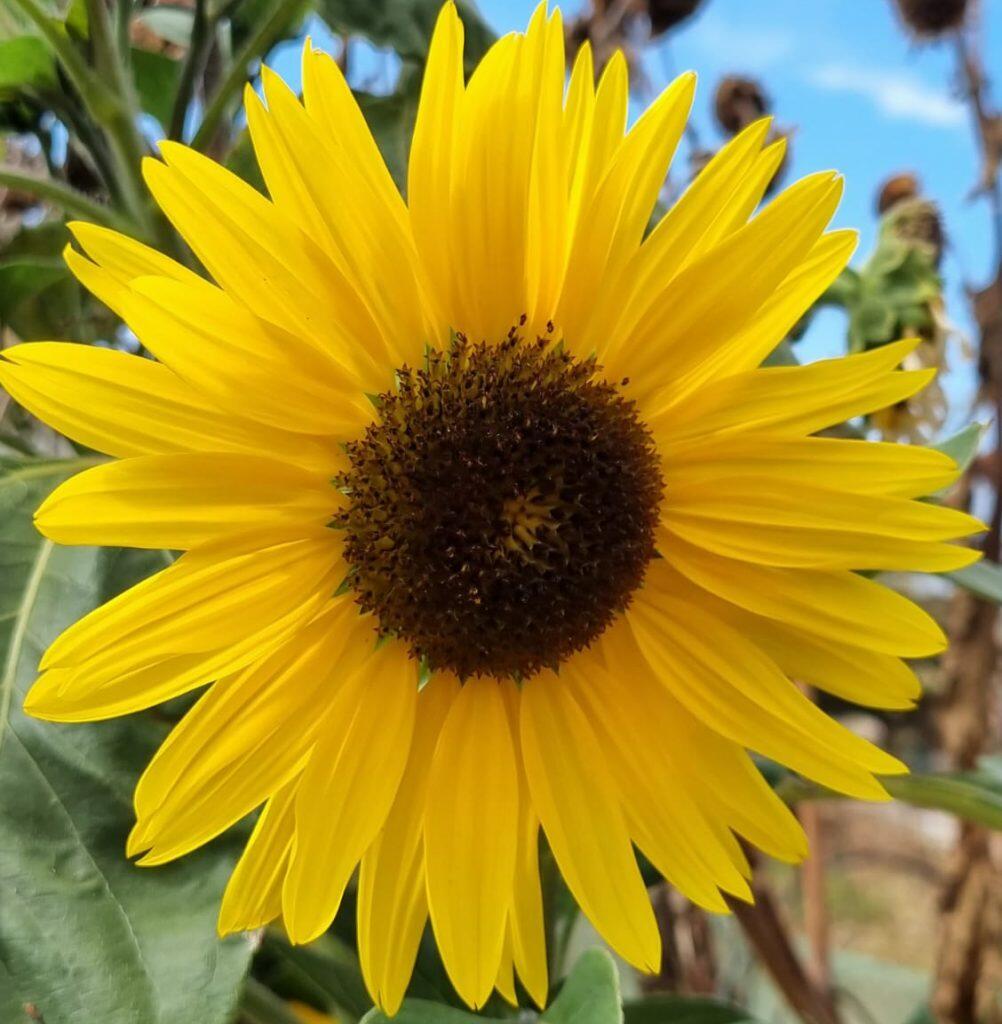 Welcome to the Summer … how time flies!
The Winter Season has flown past in what feels like a blink of an eye as, here at Tenerife Property Shop, our Team have been busy, busy, busy, trying to keep up with the demand for properties from clients across Europe, and further afield.
We are happy to report that business is definitely back to pre-Covid & Brexit days, and demand for properties is as high as ever.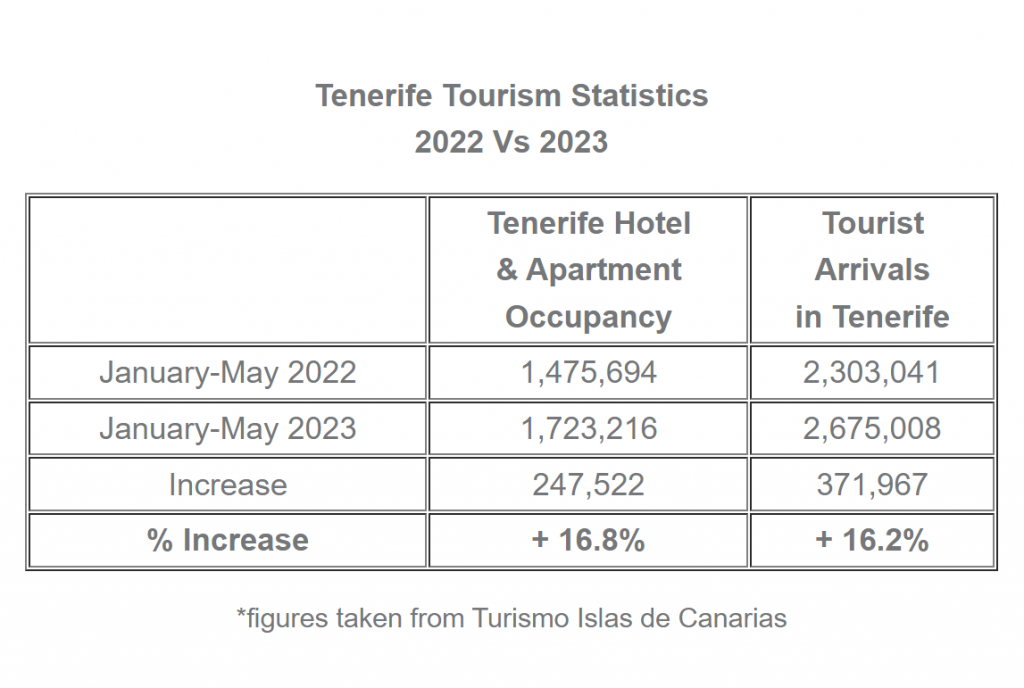 With this in mind, if you have a property here, and are thinking of possibly selling to upgrade, downgrade, or just have a change, the TPS Team would be happy to have a no obligation chat, to discuss your options, and provide a free valuation.
With over 37 years in the business, and a reputation to challenge all others, we are here to help.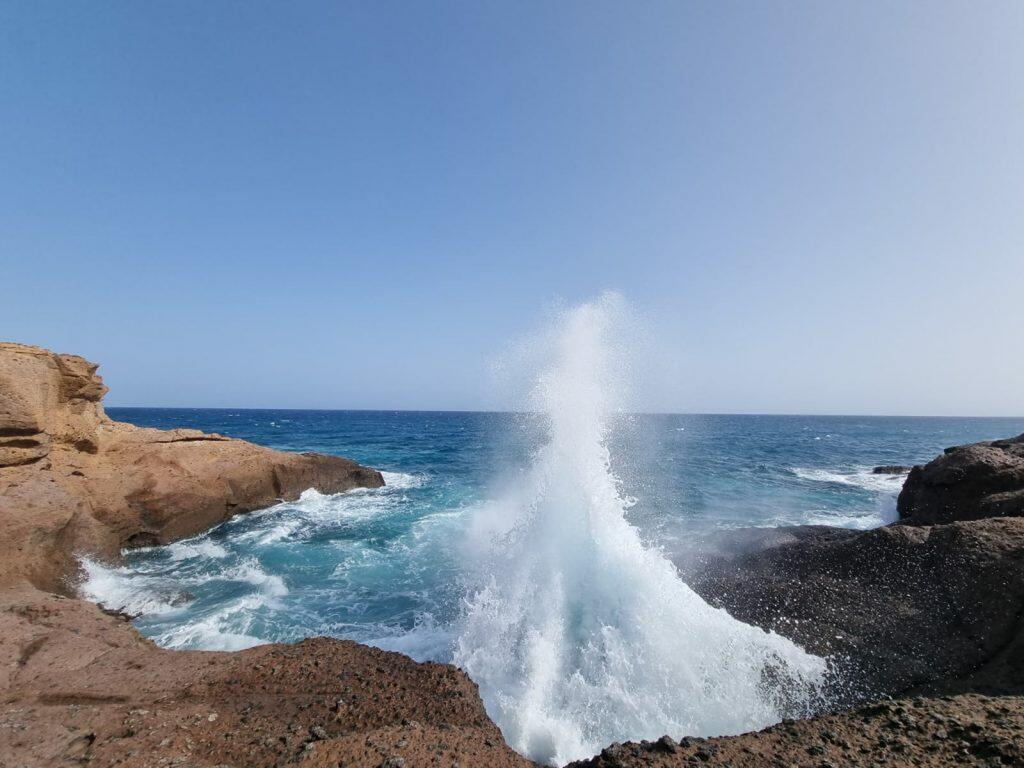 Well, the Summer has hit with a force, in the form of a heatwave, with temperatures in July exceeding the normal 25ºC, and maxing out at a balmy 38ºC.
But don't let this put you off, we certainly don't! Life in Tenerife is designed to work around these temperatures, and even take advantage of them. We have cooling tiled floors, huge patio windows to exploit the fresh sea breezes, ceiling fans, and even air conditioning, all of which help to take the edge off the heat … oh and don't forget the cocktails!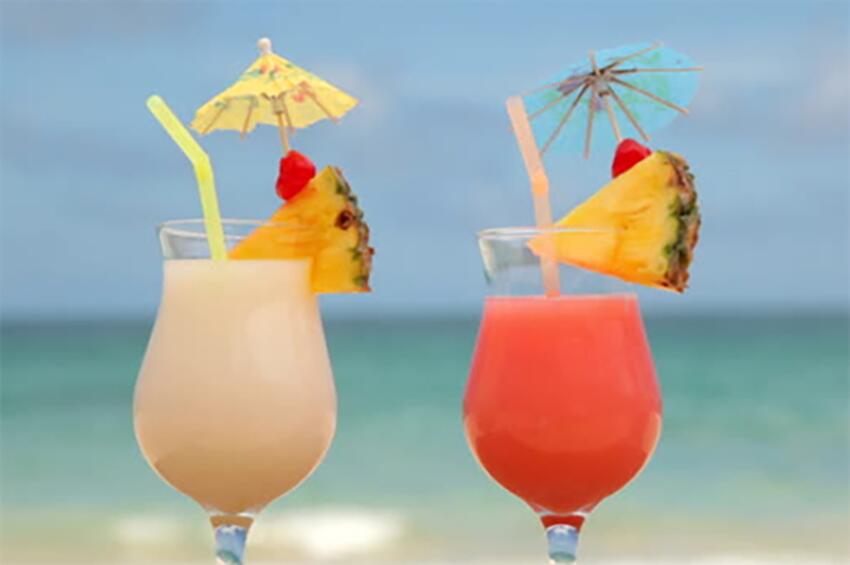 Of course, with the heat comes one of the main attractions to our beautiful island, THE SUN, and all the fantastic benefits that go with it – Beaches, Boat trips, Water parks, Jet skis, Sunbathing, Cocktails, etc, etc, etc. The list is endless.
Life in the sun certainly has its advantages.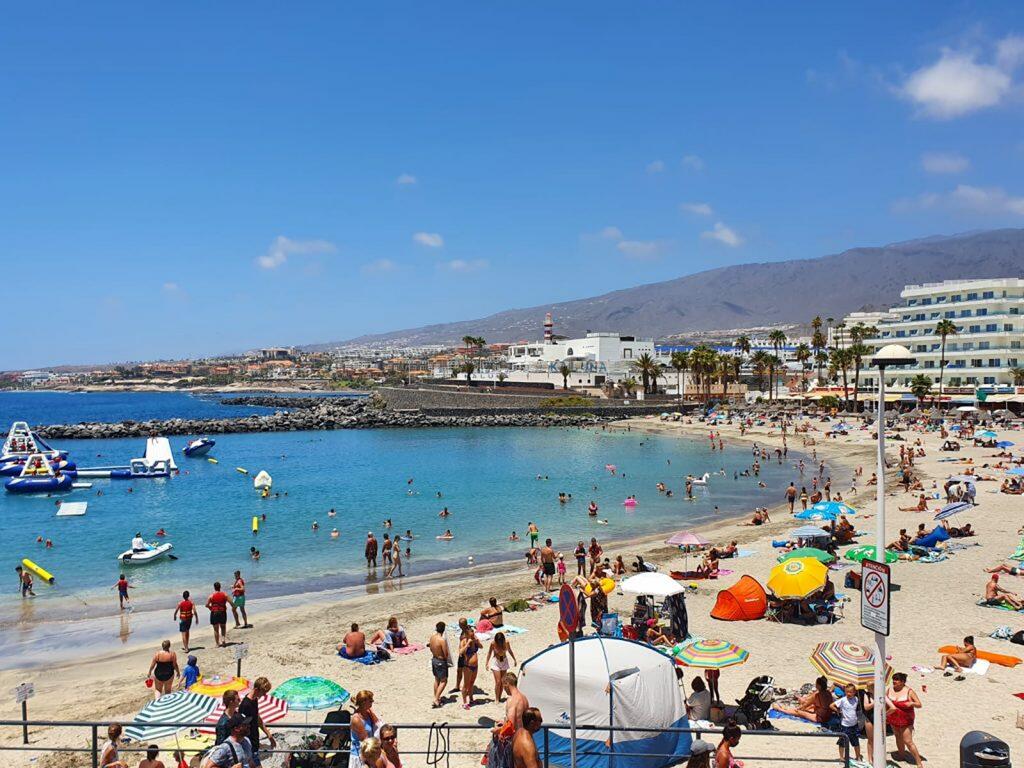 So, if you fancy a bit of Sunshine in your life, check out some of our New Listings below.


We aren't just about the sun & beach life, we also take great pride in the cultural history and traditions of our Island which come with the start of the summer, you can see some of the examples below.

Sand Carpets of Corpus Christi 
Across the Island – June 2023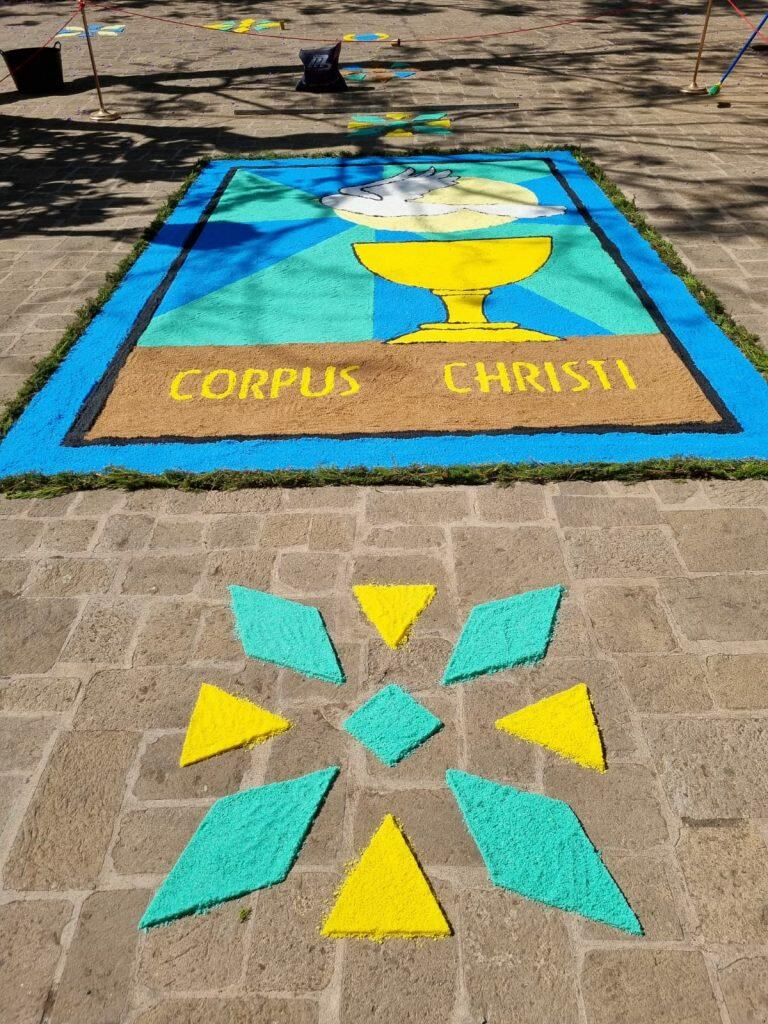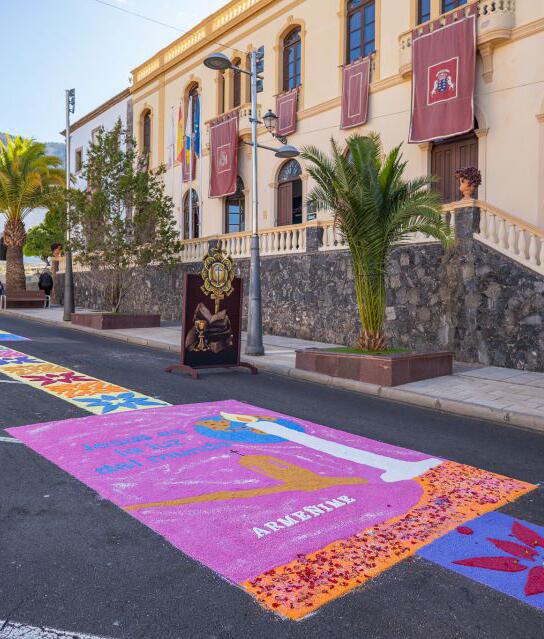 Romeria de San Benito 
La Laguna – July 2023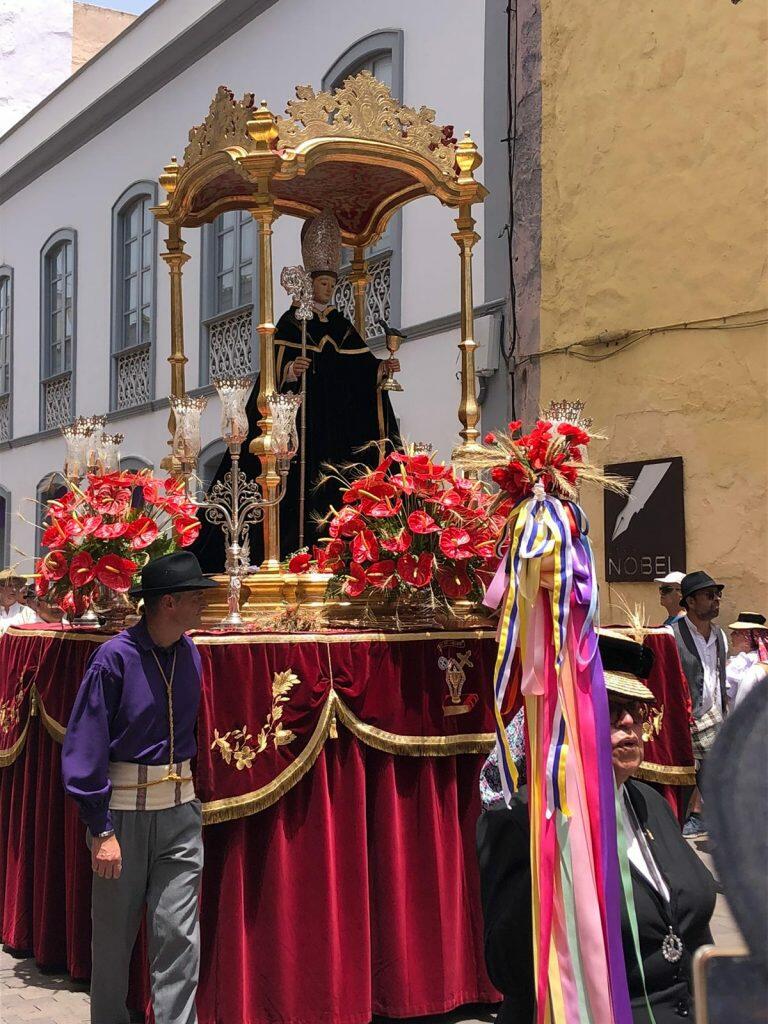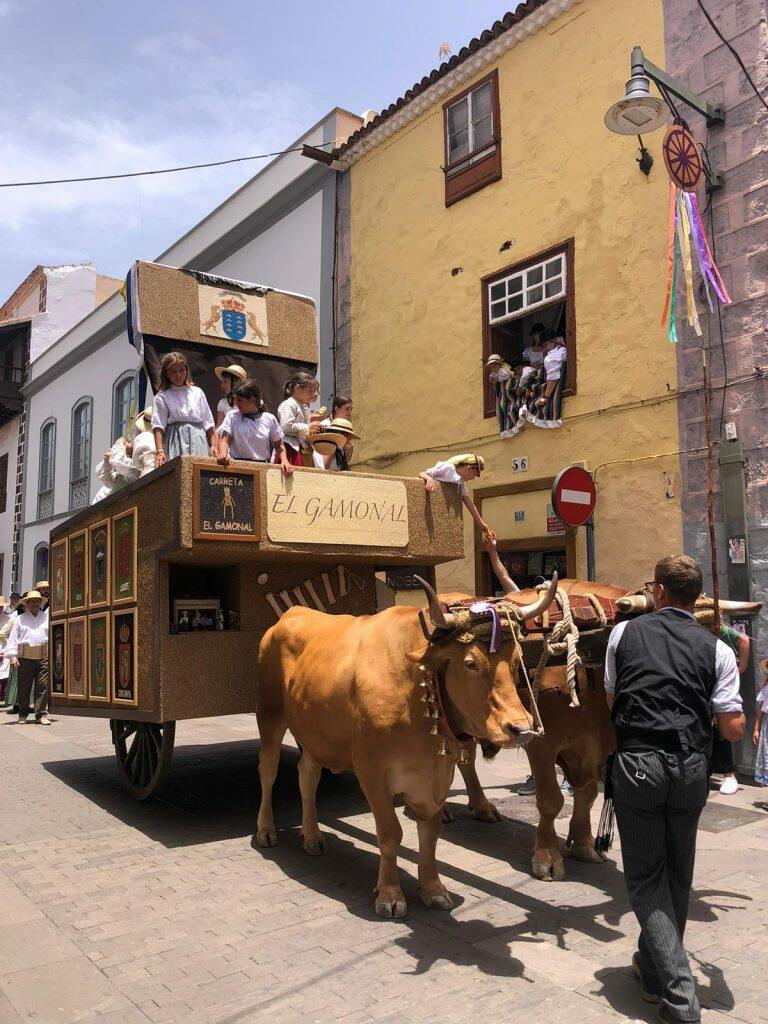 The Day of the Chirche Traditions 
Chirche – July 2023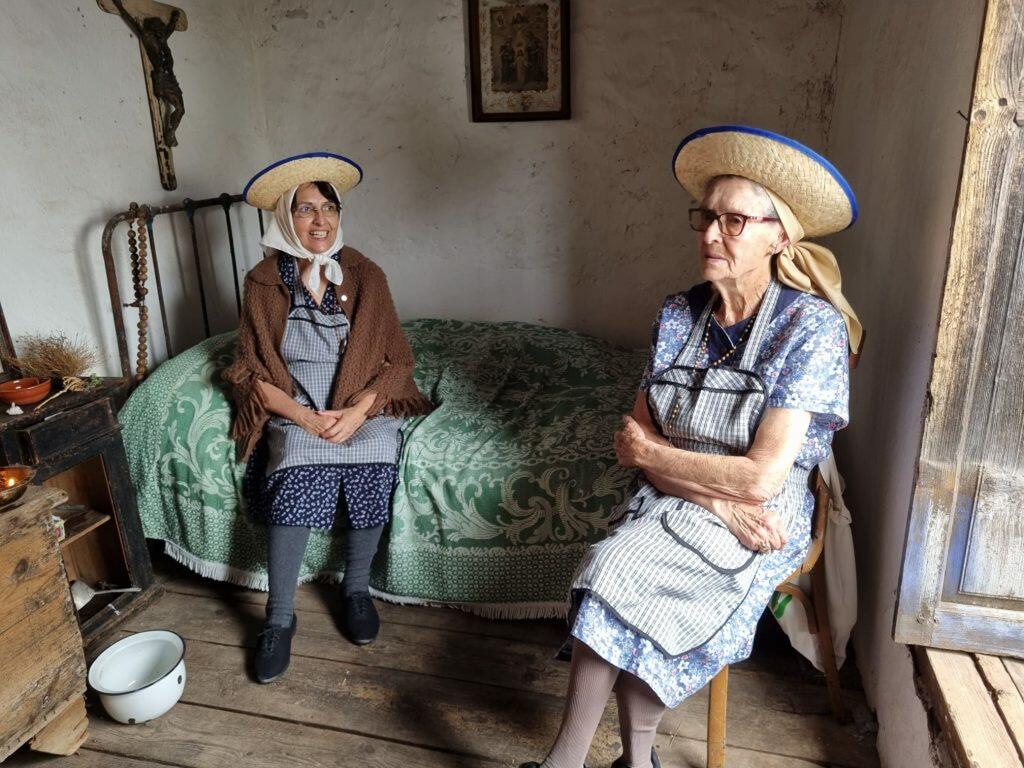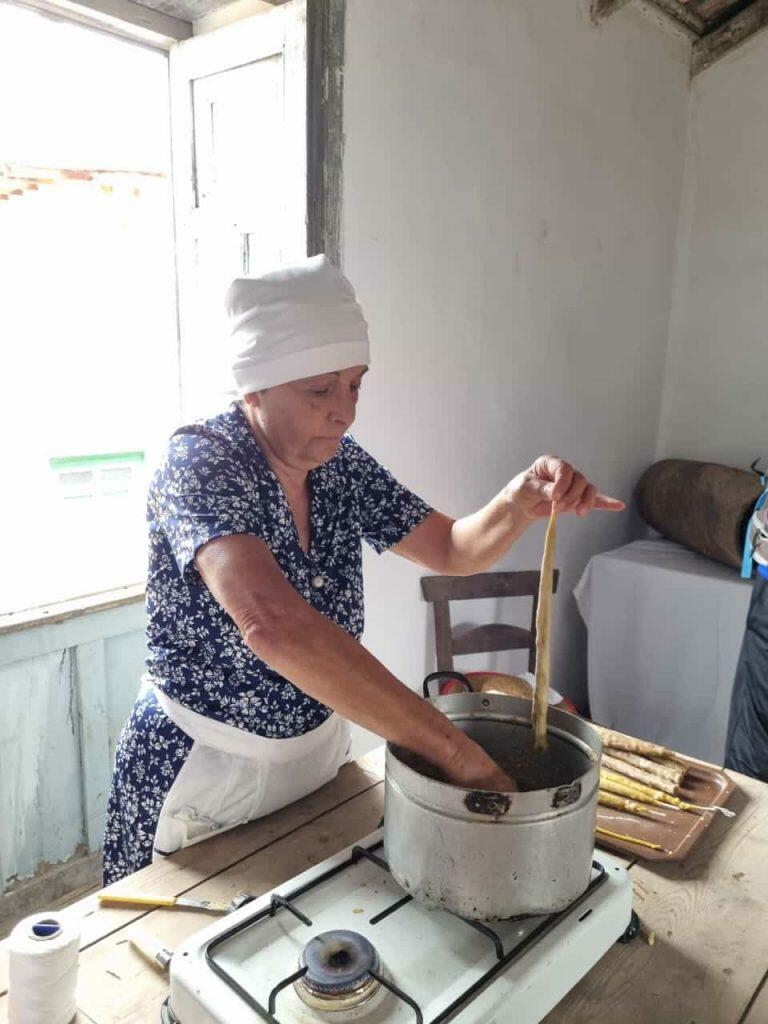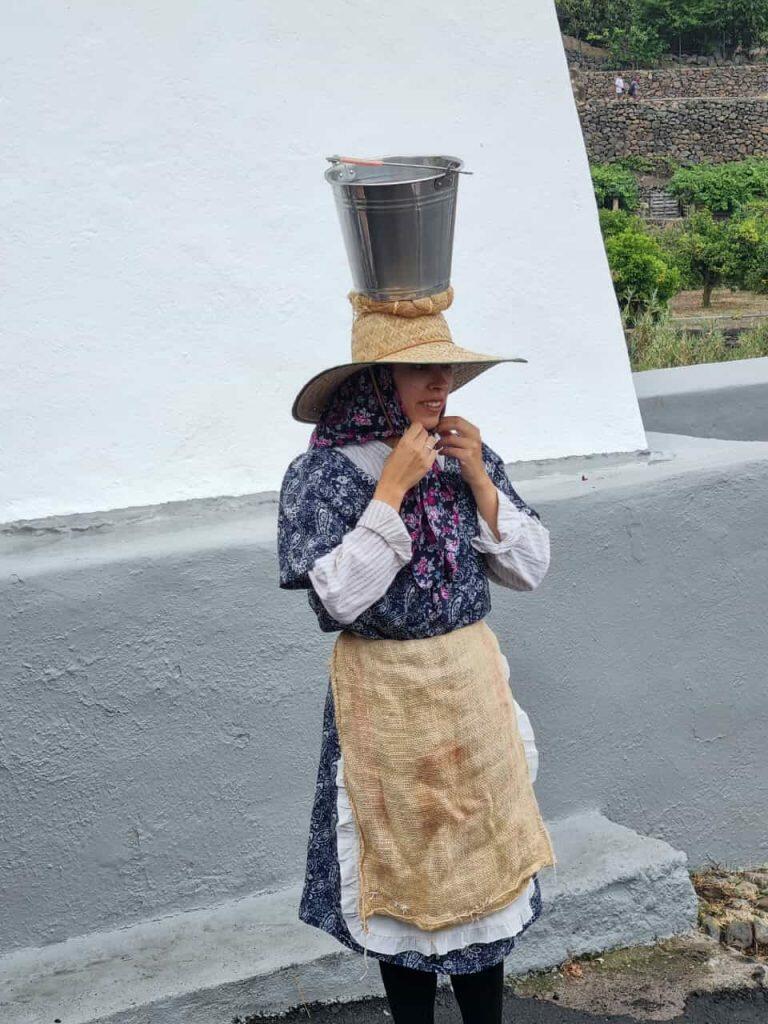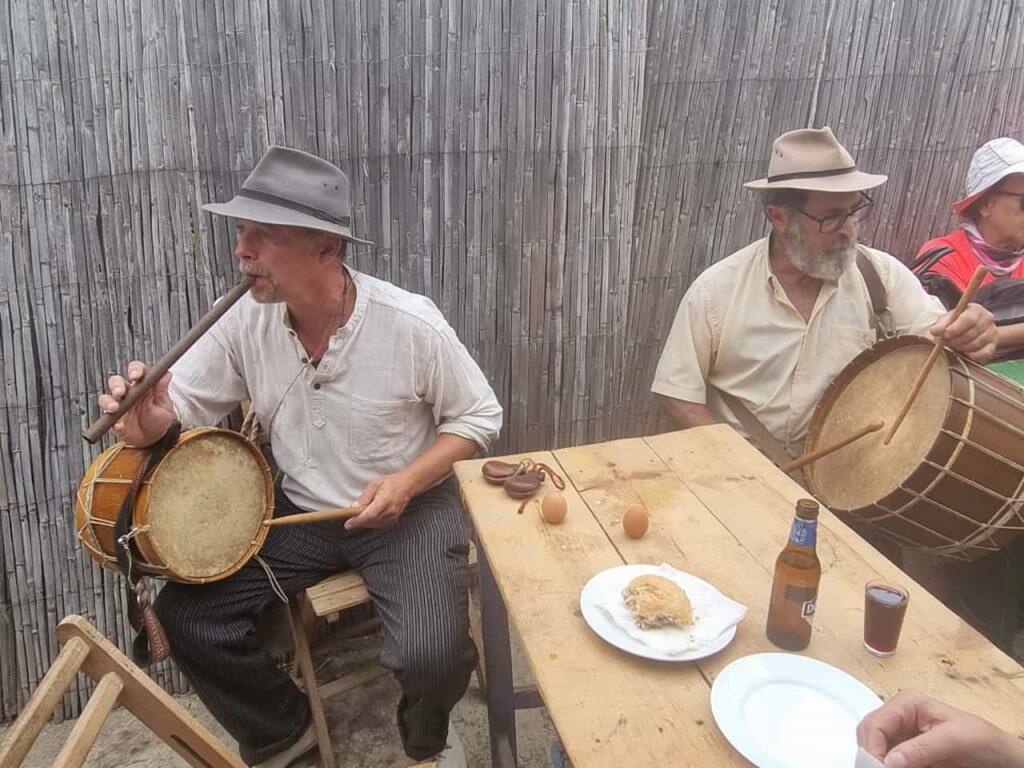 What is clear from our recent enquiries, is that no two clients requirements are the same. Small studios to palatial mansions, sea front to mountain retreats, family friendly to remote hideaways, brand new builds to renovation projects, permanent living to holiday getaway, everyone has their own ideals.
Our website has been designed with this in mind, to make your search as easy as possible, so we invite you to browse our portfolio to start hunting for that dream property!
We have also Cherry Picked a variety of properties, which may be of interest to you:

INVESTMENT OPPORTUNITY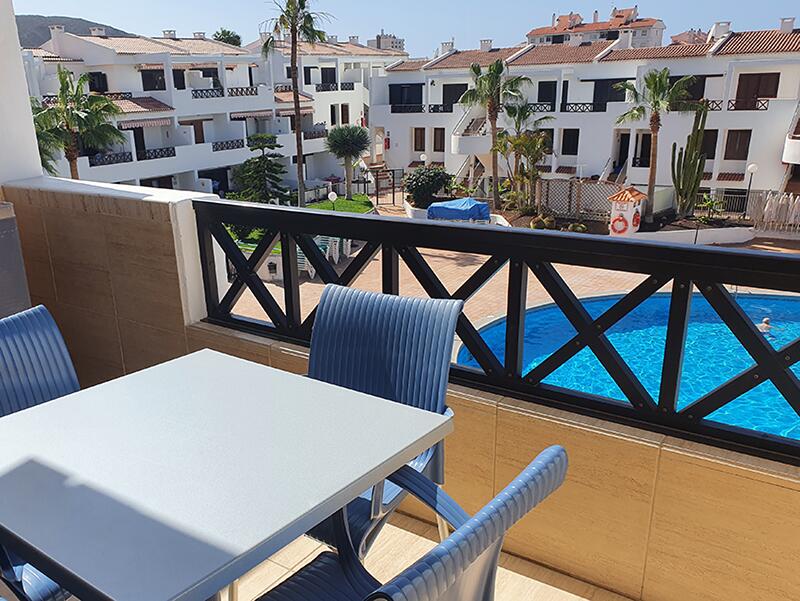 PERMANENT HOME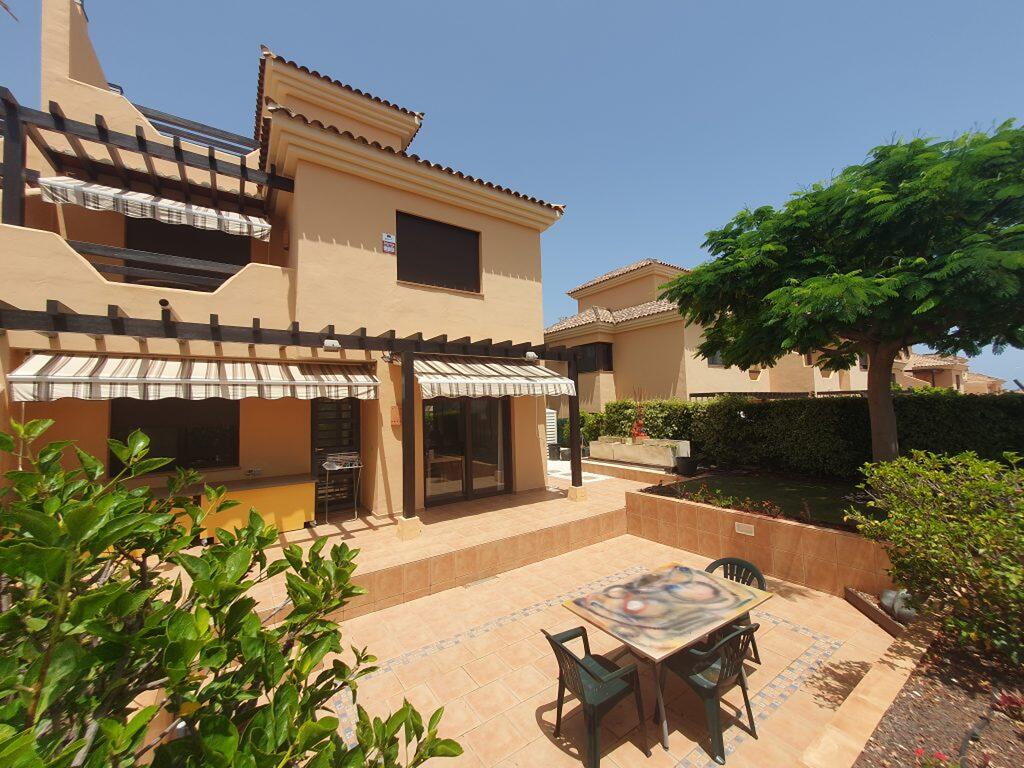 4 Bed Semi-Detached House
Amarilla Golf
Ref: AMG00603              €500,000
BLANK CANVAS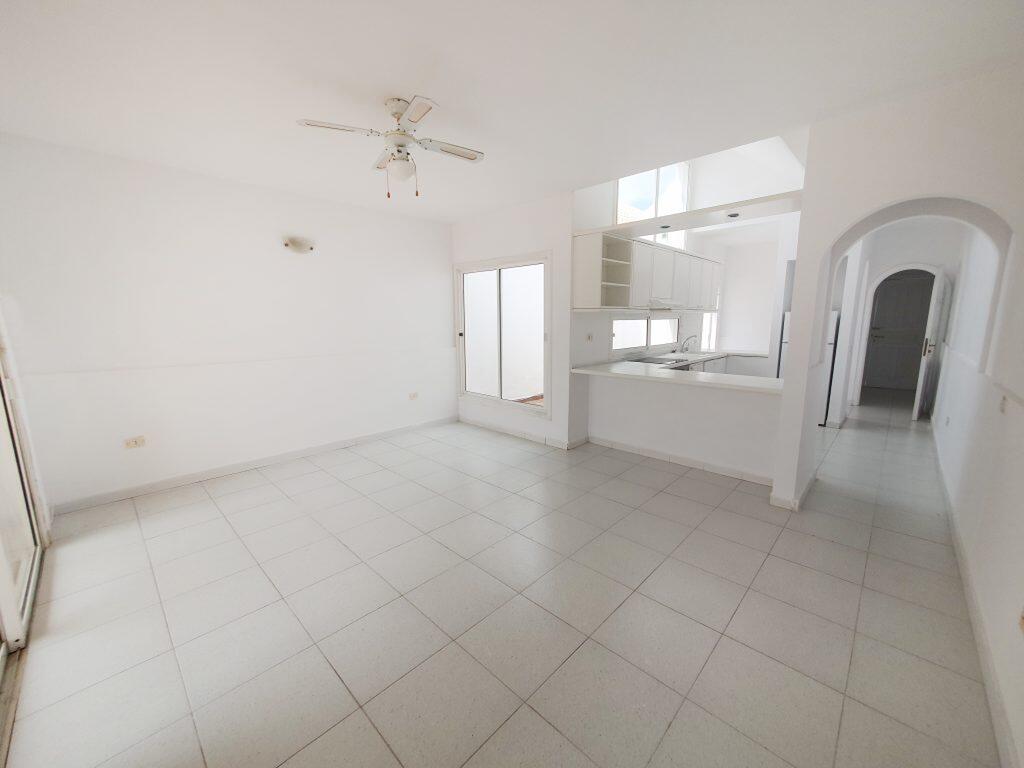 We started our Newsletter with a colourful flower, so we will leave you with a few more examples of our stunning flora & fauna.
We wish you all a fruitful & fun Summer, remember to stay safe in the sunshine … minimum factor 50!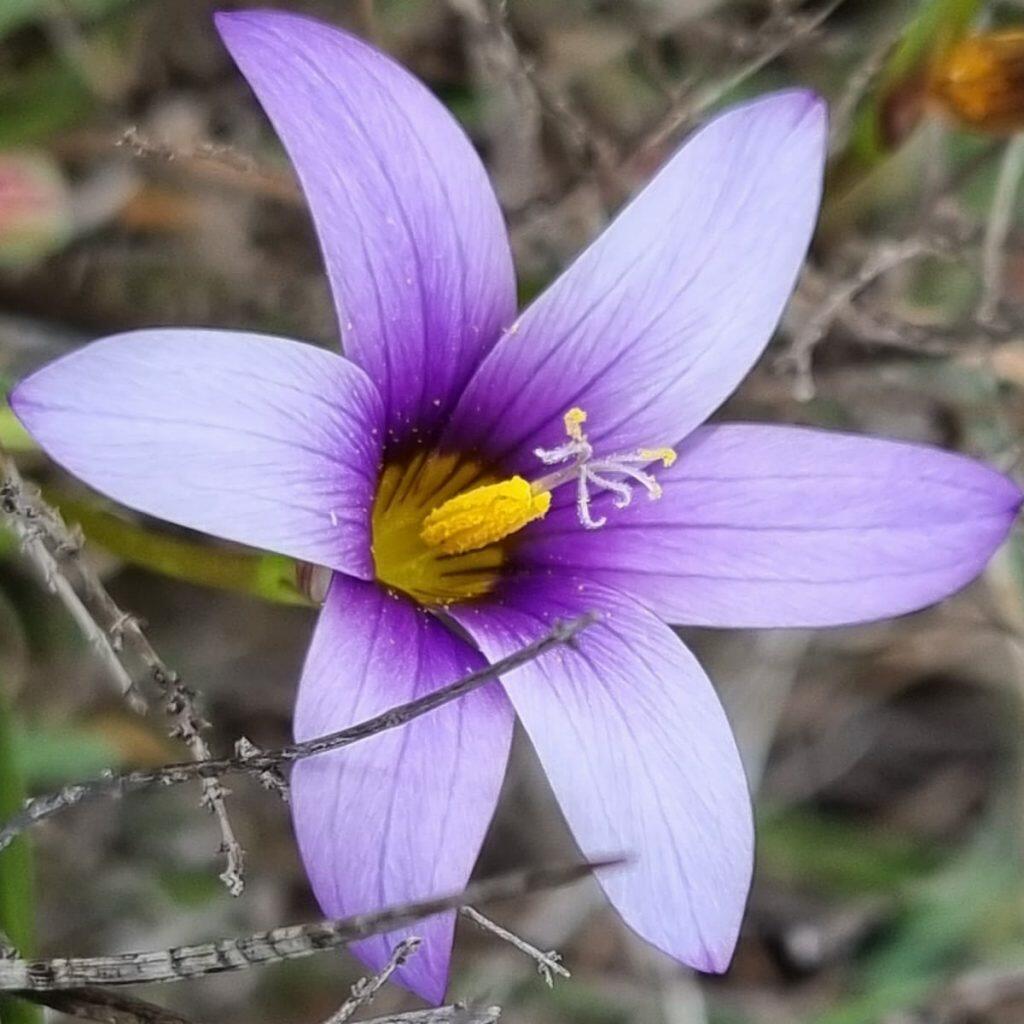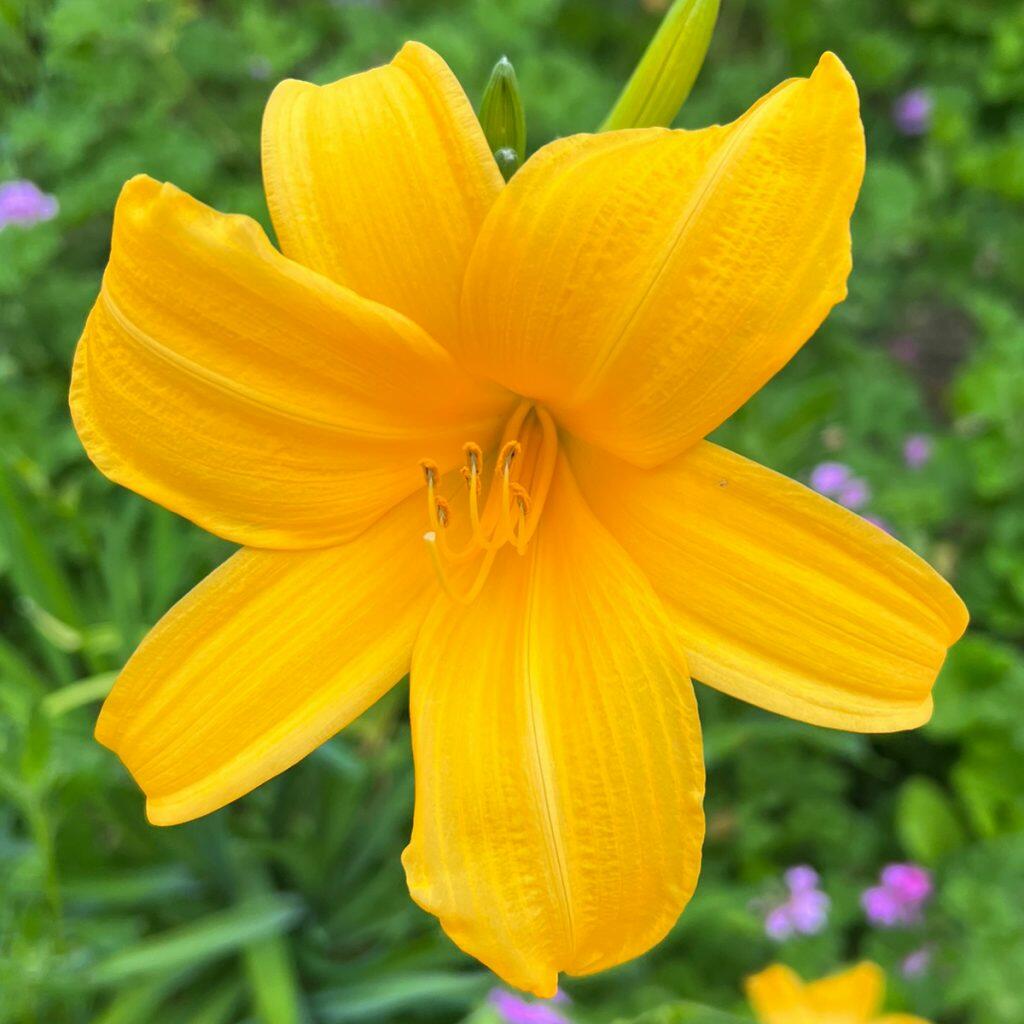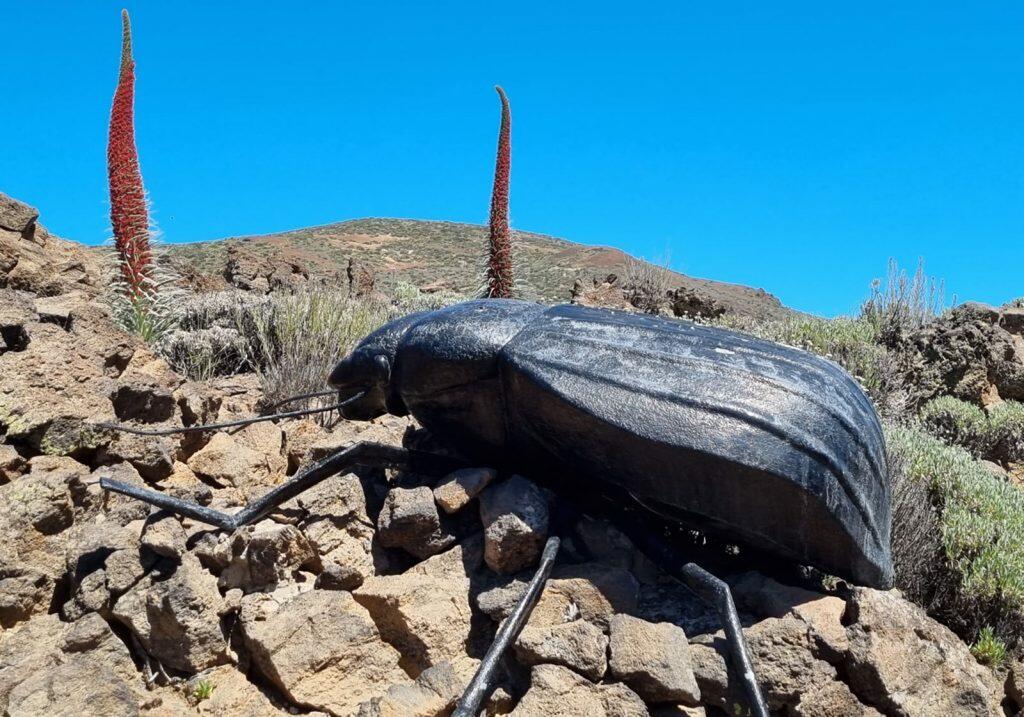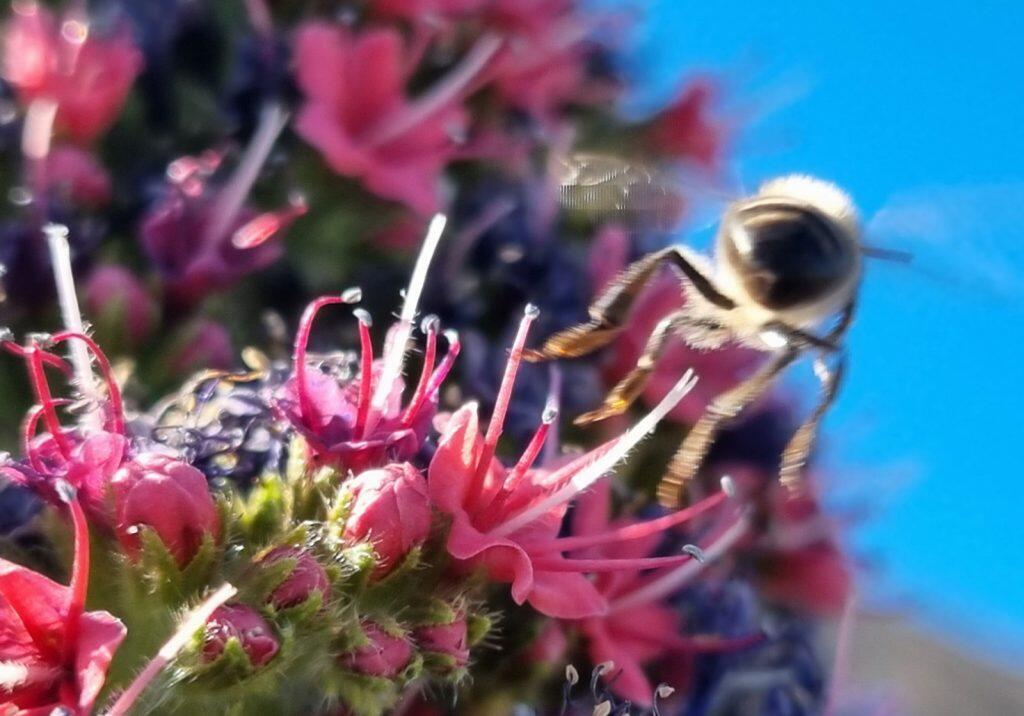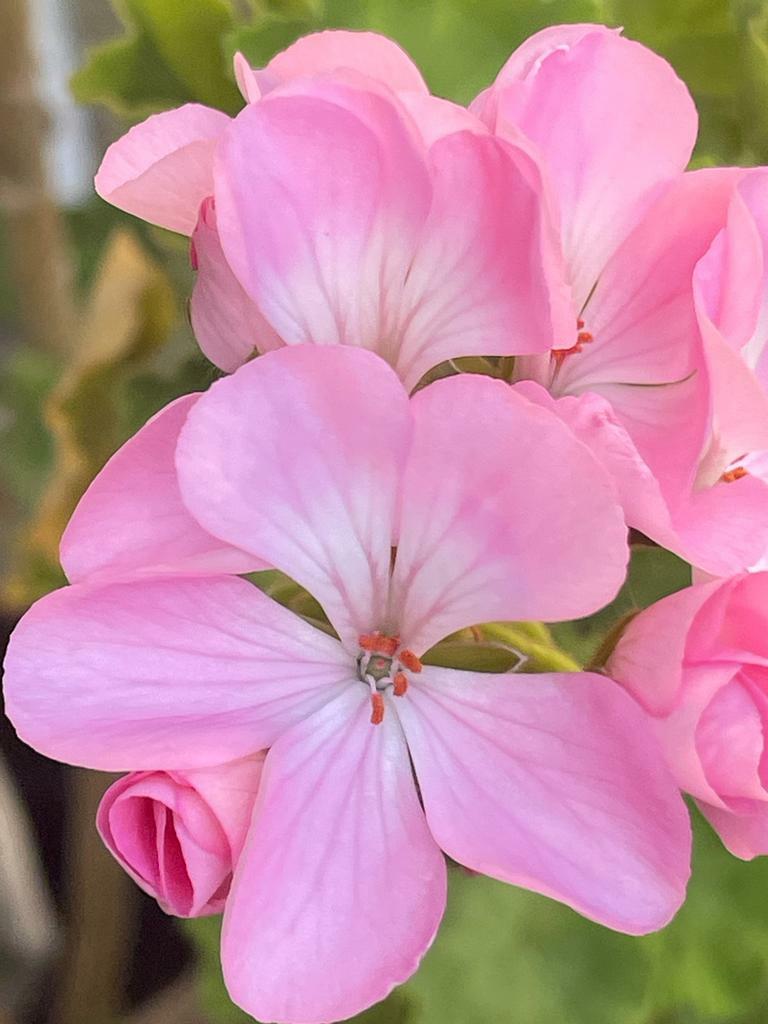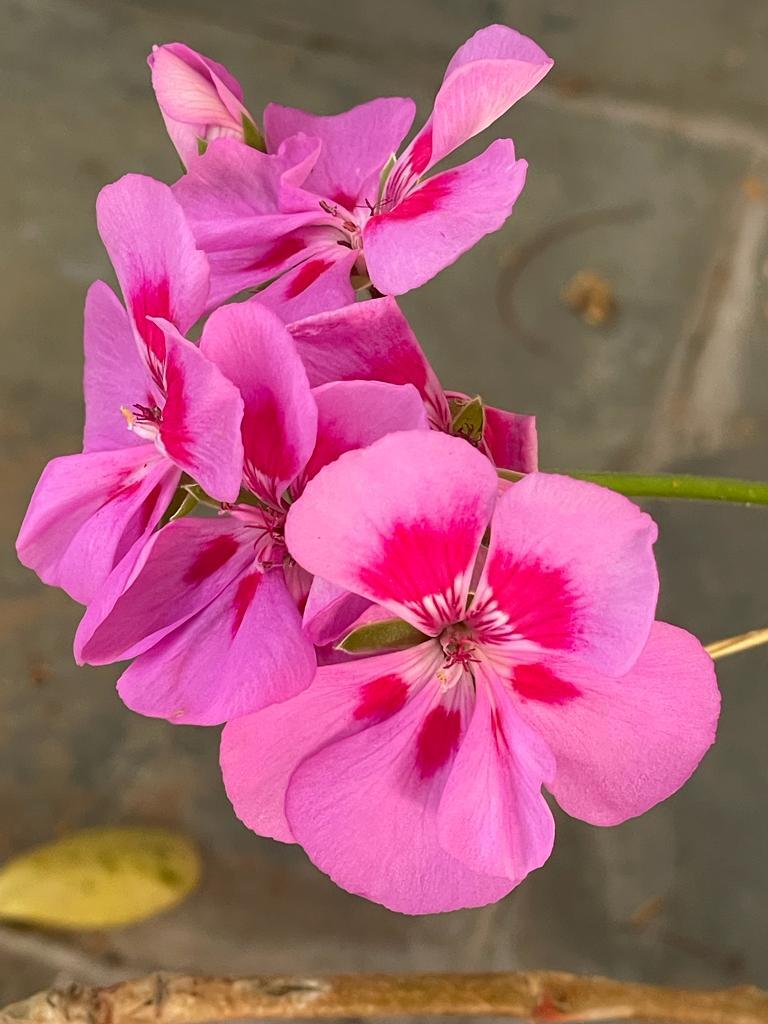 Follow us on Facebook & Instagram
to see new properties,
regular updates and
stunning photos of the island!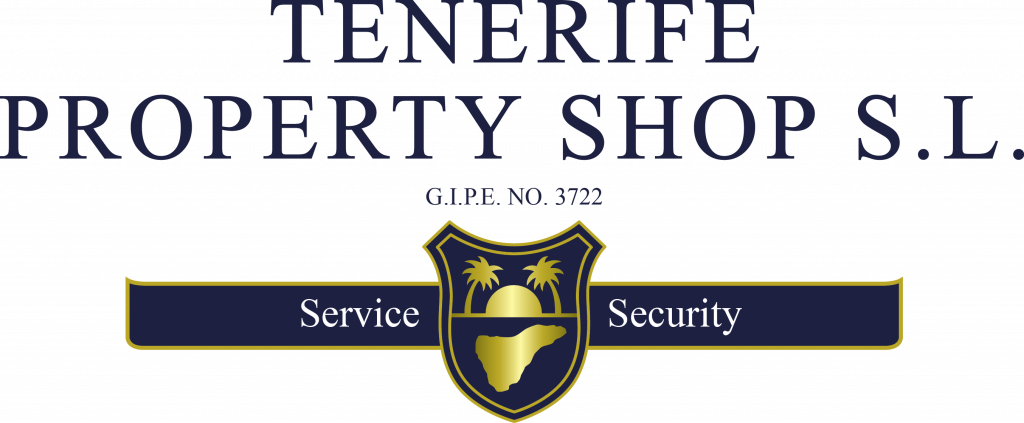 Tel: 0034 922 714 700
From UK: 0845 862 1634