That's it, you are now the proud owners of that place in the sun you have been dreaming about for a long time … or maybe not so long!
So, now you need to make sure that you are looking after it properly and get your property insured. The process is very easy, and we can provide you with a quote in English that will show the coverage.
If you own in a complex you will be paying community fees, and you might hear that you only need contents insurance as the building is covered by the community, and therefore covered within your community fees. This is not 100% correct, the community has an insurance for the building, yes, but only for the communal areas (mainly the outside part of the building). This means that once you open your front door and are inside the property, if something happens to your building (walls, floor, etc.) it is your responsibility. The community will only be liable if there is a leak/breakage in the waste pipe that is hidden somewhere in a column in your property, and that goes from the top floor to the ground floor. If it is a broken pipe from, let's say, your sink to the main waste pipe, then it is not covered by the community. Another example: if there is a small fire due to the white goods in your kitchen, and the walls need re-painting because of the smoke, well, as you only insured the contents, you will end up with with a paint brush in your hand!!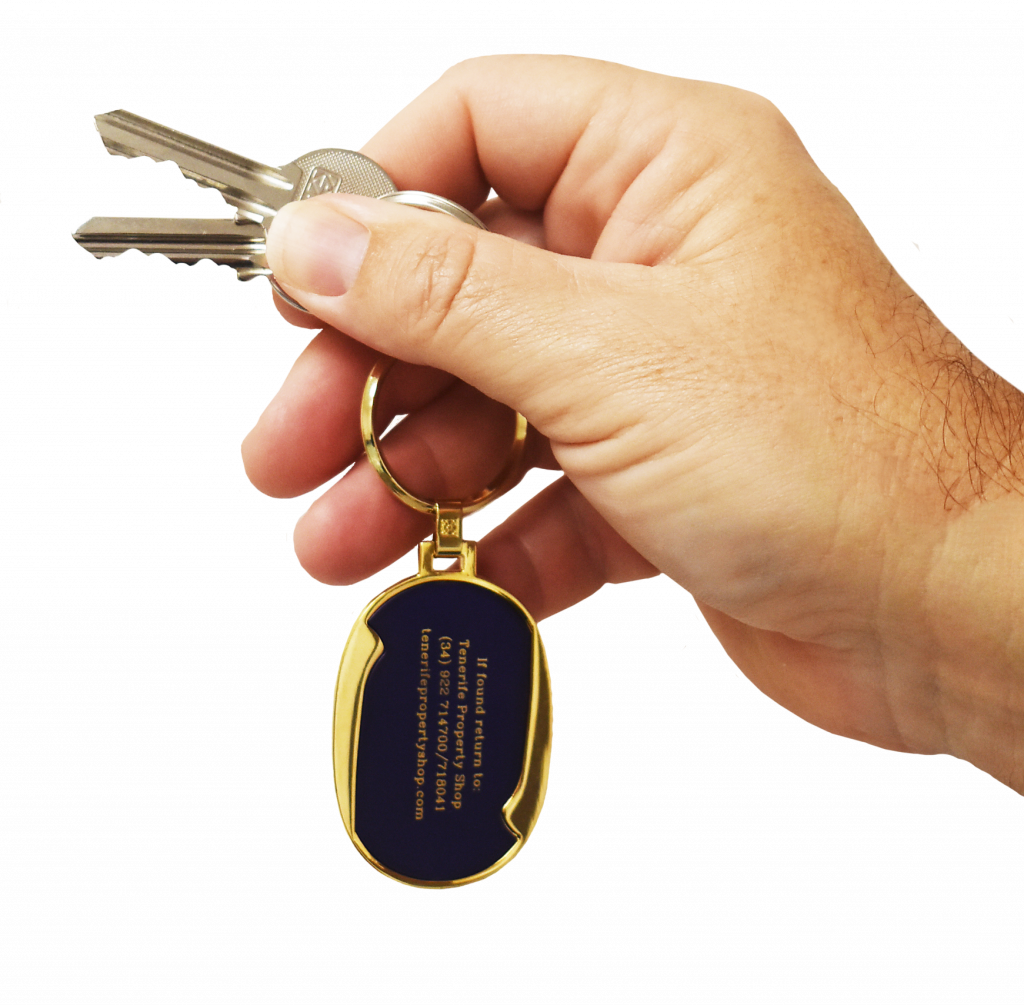 The buildings insurance amount is based on the m² of the property, and the insurance company estimates a price to rebuild (this differs based on the area your property is located in and the kind of construction). That amount will be much lower than the price you paid for the property, but remember that you also bought the location, which you will never lose, even if there is a problem with the building.
The contents amount includes your kitchen and white goods. The average cover for a 1 bedroom apartment is 10,000–12,000 euros (it goes up quickly when you add the kitchen, white goods, furniture, linen, curtains, etc).   So, for a one bedroom apartment, that you are not renting out, the insurance premium will be in the region of 100 euros per year (a bit more if it is a ground floor property), and up to 150 euros if you are renting it out. Please note that the insurance also includes a third party liability of 300,000 euros, which can be increased if you feel you need more coverage, in the case of something happening to one of your guests.
If you have decided to live in Tenerife, you might consider buying a car, and it is worth noting that having more than one policy can give you a discount. You might also consider taking life insurance, with a view  to covering any inheritance tax costs by paying only a couple of hundred euros premium per year …
Why do we know all that? Simply because Tenerife Property Shop is an agent for Liberty Seguros. Liberty Seguros is part of Liberty Mutual, one of the 5 biggest American insurance groups, and have operated in Spain since 2001, when the group acquired Royal & Sun Alliance and then two years later Genesis.
So do not hesitate to contact us for a quote, better to be SAFE than sorry!