Their advice and guidance ……. was invaluable.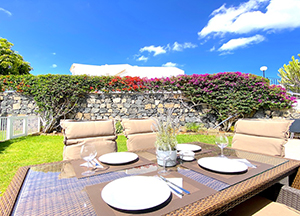 Lee, Laurence, Angela and all of the team at TPS made the purchase of our property in Golf Del Sur very straightforward and painless.
Their advice and guidance from beginning to end of the purchase process was invaluable.
They also go the extra mile by giving helpful advice on all property related matters e.g. Wi-Fi providers, insurance, lawyers etc.
Excellent customer service throughout.