Michaela Mckenna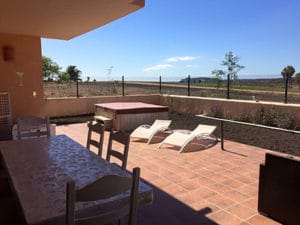 Michaela Mckenna who purchased on Amarilla Golf Hi Elena,
Thank you so much for all your help you have been amazing.
When we come over we owe you a nice bottle of wine.
I would not hesitate in an instant to recommend your team and thanks for all your hard work.
I will of course let you know when we are over.
Kindest regards
Michaela xxx