Garth & Karen Ferguson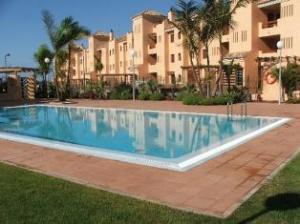 Delivered what they promised to us We feel that Canaria Hispania have built a beautiful complex and delivered what they promised to us.  We are thrilled with our property and are extremely pleased with our purchase.   We would be happy to recommend the developement and developers to  any one who asks us.  Please can you pass all of this on to them on our behalf.
Hope to see you soon I am returning to Tenerife on friday and will pop into see you in the next week.
Kind Regards
Karen