Alan Kerr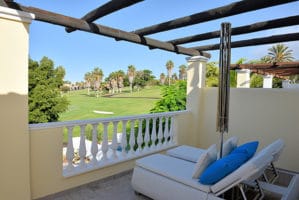 Can't recommend them highly enough TPS showed us a variety of apartments and houses and helped us narrow down very quickly what we were looking for as buyers.
Understood our budget restrictions and worked within them.
Went above and beyond what we would expect of an estate agent including helping us find a builder and architect to estimate cost of house mods that we wanted and to the standard we wanted them.
Made the purchase process extremely easy by walking us through and being beside us every inch /cm of the process.
They even set up our standing orders for utilities etc after helping us set up our Spanish bank account.
Most importantly (and unlike other agents we dealt with) there was no evidence of a hard sell. Damian and the TPS team appeared to want us to be happy about what we were doing regardless of if we bought a holiday home or not.
Can't recommend them highly enough.
Alan Kerr